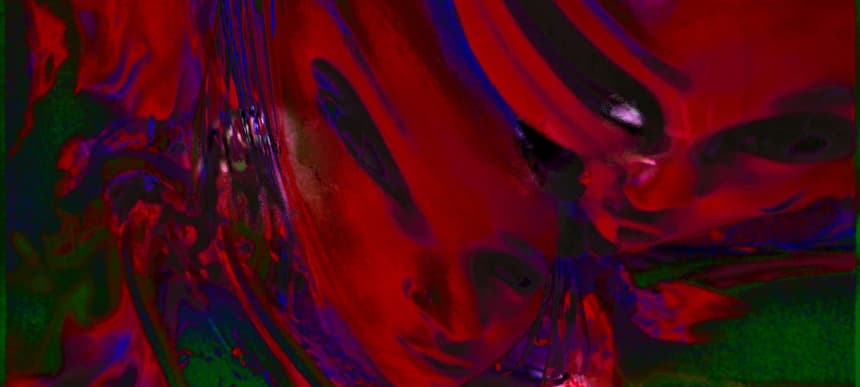 20.11.2020, Words by Billy Ward
Flohio drops brooding single 'Sweet Flaws', details new mixtape
The new single mines a darker edge to Flohio's sound...
Continuing her red-hot form this year, Flohio has shared a new slice of her upcoming mixtape with 'Sweet Flaws'.
After turning in the Take A Daytrip-produced 'Unveiled' and the Kasien-assisted follow up cut 'With Ease',  the new single mines a darker edge of Flohio's sound. Making use of Cadenza's heavy-duty production, the South Londoner exercises her microphone dominance as she dishes out piercing bars while switching her flows at will.
Alongside the track Flohio also announced a brand new name for her mixtape. Previously titled 'Unveiled', the 10-track project will now be called 'No Panic No Pain' and is set to build on her reputation as one of the UK's most exciting rising talents.
'No Panic No Pain' is set to drop on November 27.
Stream 'Sweet Flaws':
Read next: Flohio cuts through the darkness in 'Glamourised' video