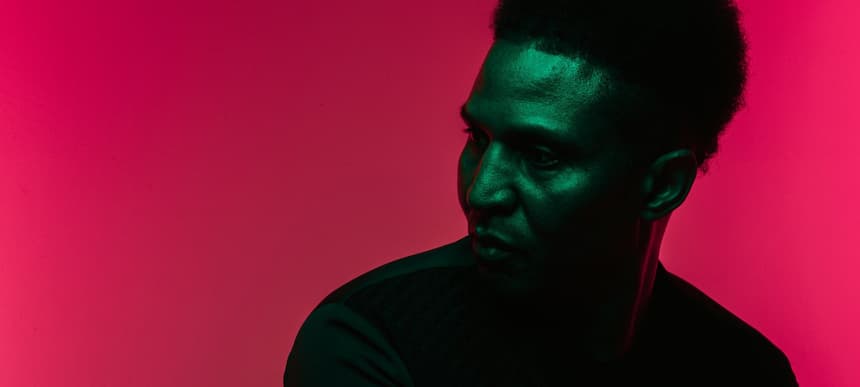 26.11.2020, Words by Felicity Martin
Four Tet drops his first-ever d&b track with a remix of Krust's 'Negative Returns'
"It felt good to do something out of my comfort zone," Hebden said
As part of a remix pack for Bristolian powerhouse Krust's 'Edge Of Everything' album, Four Tet has stepped in to remix 'Negative Returns', adding a sparkling d&b edge to the cut.
In typical Kieran Hebden style, the track bursts with a delicate energy, with 1000mph drums that evoke Squarepusher or Aphex Twin.
Of the rework, Hebden said: "This is the first D&B track I've ever made! It felt good to do something out of my comfort zone."
Other remixers of Krust's album include Batu, LCY, Calibre and Flynn.
Four Tet recently announced a collaborative LP with legendary hip-hop producer Madlib via his live stream on YouTube.
Listen to the track below.