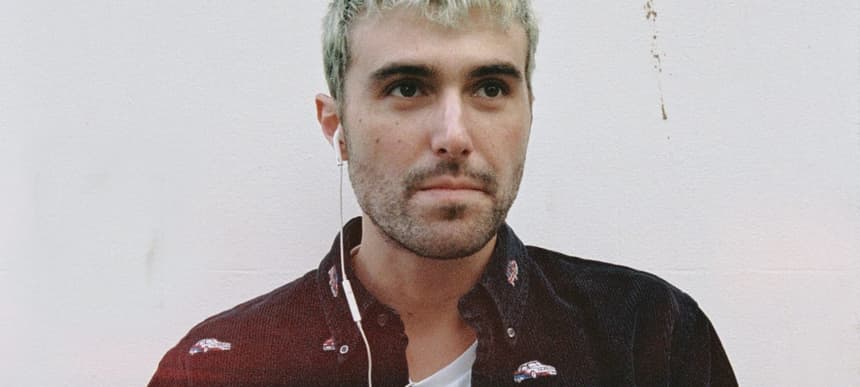 29.03.2021, Words by Felicity Martin
Fred again.. announces debut album 'Actual Life (April 14-December 17 2020)'
The LP utilises clips from nights out, voice notes, and others found through social media
Multi-talented London producer Fred again.. has confirmed his debut album 'Actual Life (April 14-December 17 2020)' for April 16th.
The LP will include previously-released cut 'Marea (We've Lost Dancing)' which samples a voicemail that The Blessed Madonna left for Fred again.. lamenting the loss of club culture and devastating impact on the electronic music scene.
It will also include 'Julia (Deep Diving)', 'Marnie (Wish I Had U)' and 'Kyle (I Found You)'.
According to the album's press release, 'Actual Life (April 14 – December 17 2020)' started with a construction worker called Carlos, who Fred again.. met after a show in Atlanta. Fred again.. says, "He basically already was a song, I just had to play chords."
Following this, Fred again.. began using a series of voice clips from nights out and social media and setting them to music, creating a diary of sorts that relate to the small joys of everyday life.
Last year, Fred again.. worked on collaborative, experimental tape 'GANG' with Headie One. He has also worked with FKA twigs, Stefflon Don, BTS, Jayda G, Romy and Burna Boy.