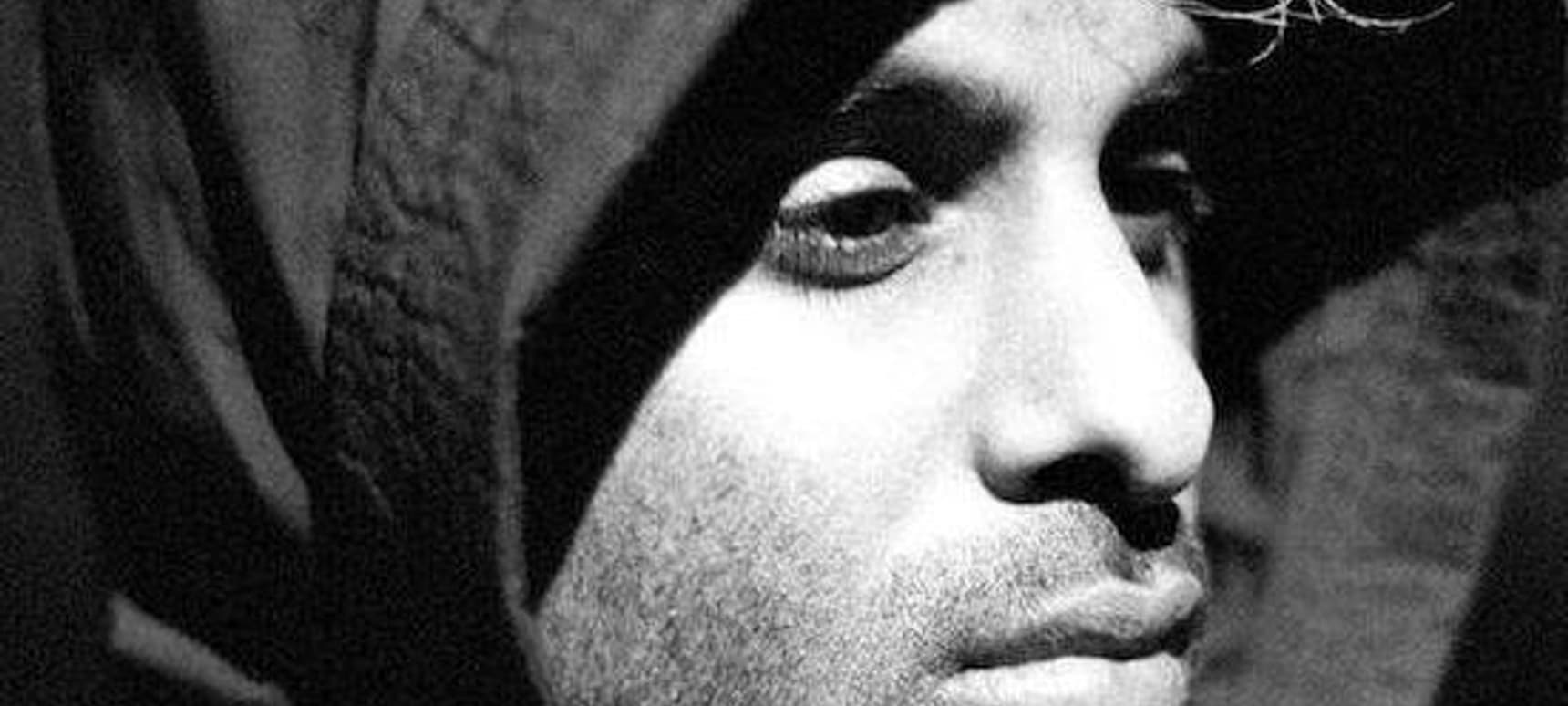 23.10.2019, Words by Felicity Martin
Free download: Cressida's 'New Day' twists a Wiley vocal into a shadowy dub cut
Based around an acapella from 'Snakes and Ladders', you can download it here...
Over a few years, Berlin-based, UK-born DJ/producer Jenagan Sivakumar, otherwise known as Cressida, has become a powerful force within the darker strands of dance music. Originating from London's underground, and inspired by dubstep, grime and grittier sounds of metal and hardcore, he upped sticks to techno's mecca, to explore a more heads-down form of techno there.
Having released on the likes of VOITAX, LDNWHT, Syncretism and OSF, and drawn a fan in Dax J, Cressida's stock is on the rise. Despite long flirtations with techno, his more recent output like 'Borneo Function' (named after one of the Orgazoid's tracks in Peep Show) mine his bass origins, with Eski clicks and weighty bass. 'New Day', which he's giving away for free below, takes a Wiley vocal and fashions it into a midnight-hued dub cut.
"Wiley dropped some acappellas back in 2013 from his album 'Snakes and Ladders', and it was Chevel at Atonal in 2017 that I had heard made the best use of the 'And Again' vocals," he says. "It blew me away when I heard at Atonal's main stage. I managed to get a copy of this and was using it all the time, so I thought I would have a go at doing something myself. This is what I came up with."
Listen – and download – 'New Day' now: