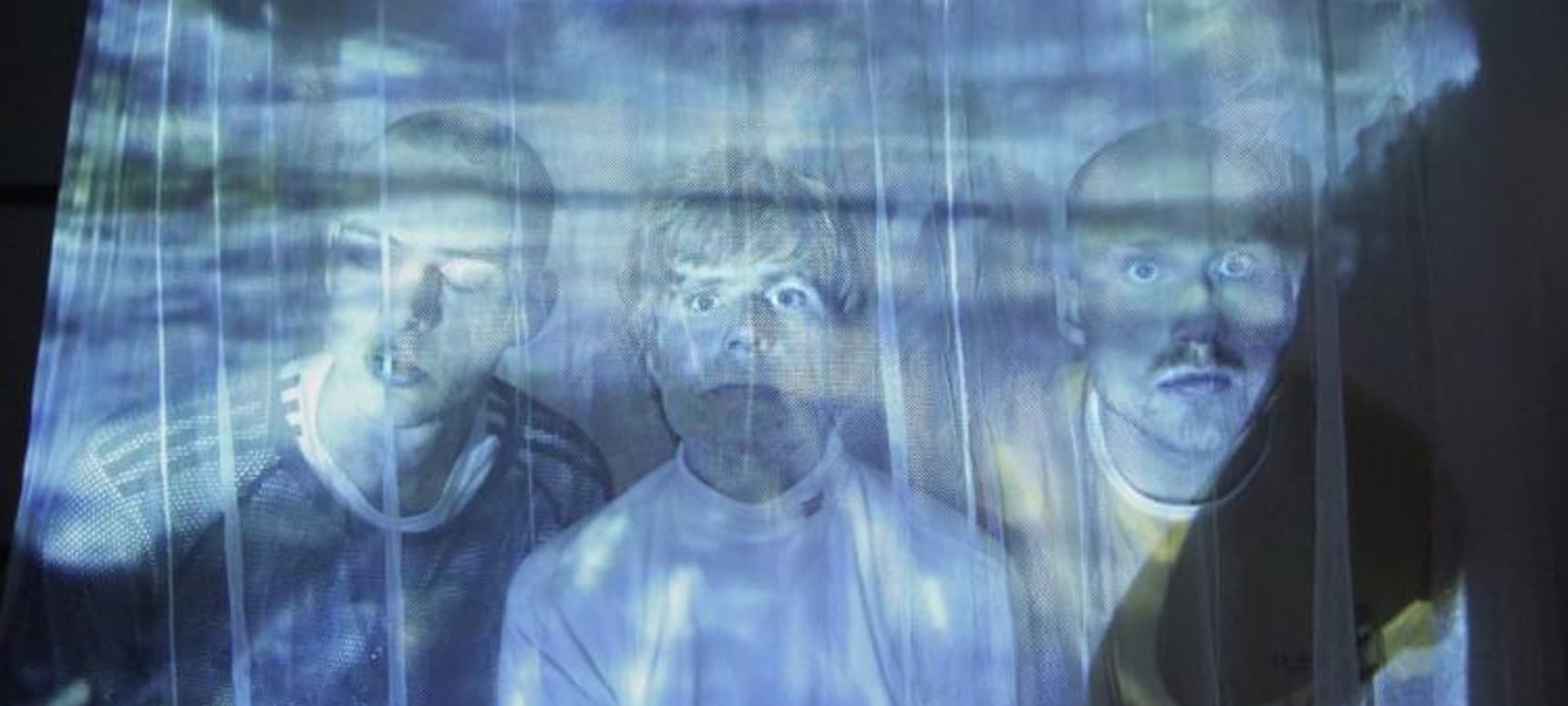 07.11.2018, Words by dummymag
Future Daughter unveil their android-like debut album 'Transliteration'
Stream the Norwegian-based experimental trio's genre-bending project.
Made up of Ivar Djurhuus, Øystein Fjeldbo and Martin Aspen, Future Daughter is an experimental-electronic project based out of Trondheim, Norway.
Sonically located somewhere between noise, alt-club and pop, the Norwegian-group present an exceptionnal form of android-like music, inspired by the internet's intricate organism.
Using the human voice as their main compositional building block, Future Daughter process it in such a way that dissolves any semantic meaning. As they explore notions of organic matter and artificiality, the skeletal-cut musical structures and arrangements only resemble something 'human'.
After releasing a couple of tracks and a brilliant new video for 'Rebirth', the Norwegian-trio finally unveil their exciting debut album 'Transliteration', out now on Austin-based label #FEELINGS.
Delve into the mind-blowing album below.
–

'Transliteration' available here.