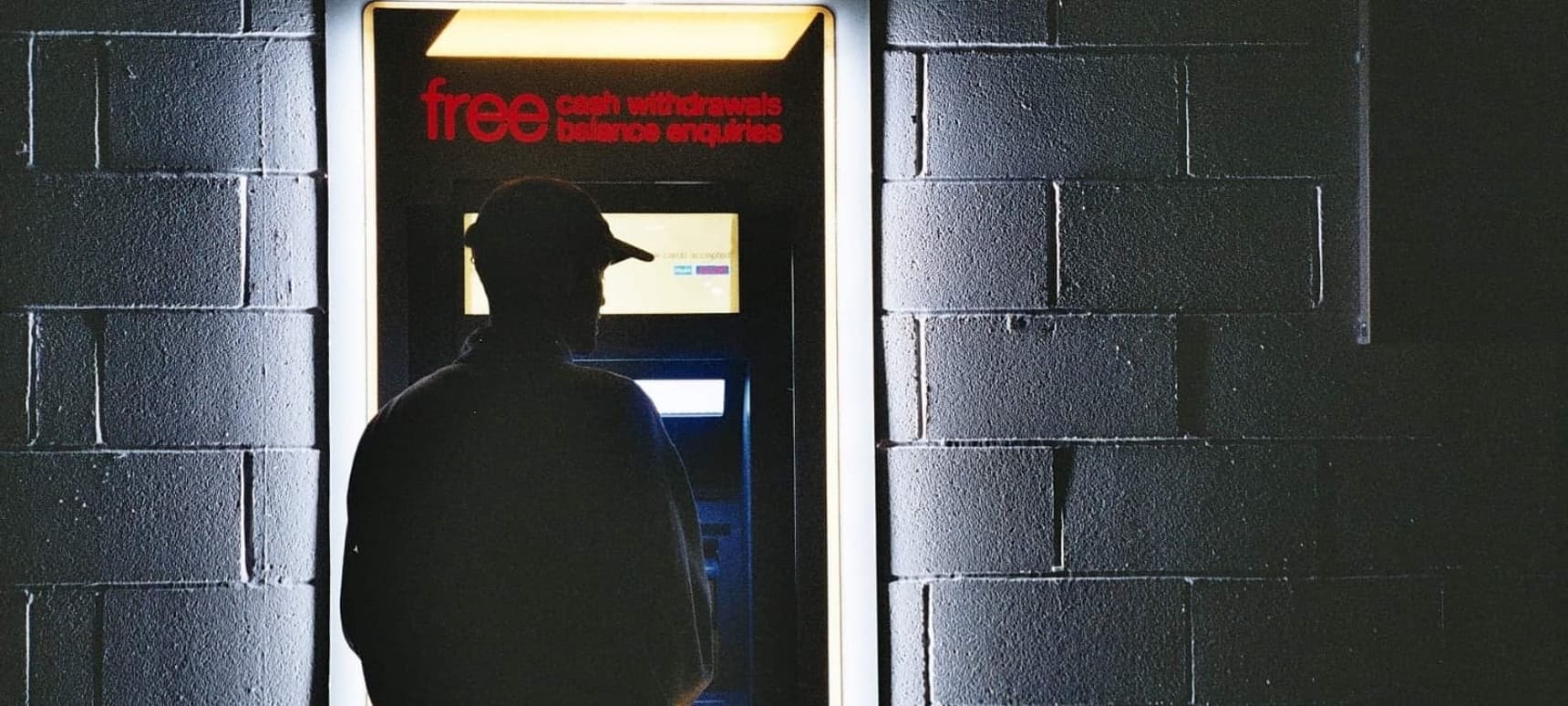 15.01.2020, Words by Felicity Martin
Gage pens love letter to '90s rave on 'E Anthem'
It's out via Finn's 2 B REAL label...
Gage kicks off 2020 with a belter poised for the rave: the aptly-titled 'E Anthem'.
Having recently collaborated with Scratcha DVA and handing in remixes for Abra and Kelela, the south London producer is now on the brink of dropping a four-tracked EP.
We've heard the ecstatic title cut floating around for some time (featuring on India Jordan's Dummy Mix), and now it's out via Finn's 2 B REAL label.
The Local Action sister label describes 'E Anthem' as "a carefully crafted love letter to Kevin Saunderson and the raw utopianism of 1990s dance music. Sprawling synths + punishing drums = pure ecstasy."
Gage says: "FOR THE FREAKY KIDS N' ANYBODY WHO FEELS LIKE THEY HAVEN'T GOT ANYTHING, 2020 WE GOTTA CREATE OUR OWN POSITIVITY. SPECIAL THANKS TO BON, FINN & JUNGLE JOE".
Watch the video below.
Gage's 'E Anthem' EP will be released on January 24 2020 via 2 B REAL.
Photo: Tyler Ritchie