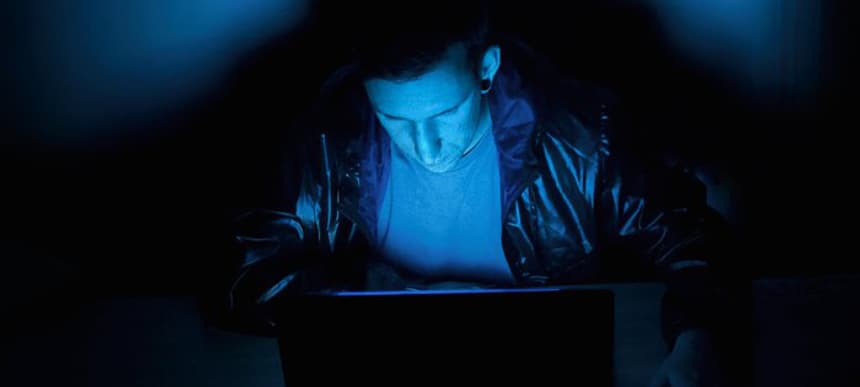 14.02.2019, Words by Felicity Martin
Girl Unit returns with debut album 'Song Feel': Hear Taliwhoah track 'Stuck'
The news of Phil Gamble's debut record arrives with the feelgood pop gloss of 'Stuck'...
It's been a while since we heard from Phil Gamble aka Girl Unit. Though he dropped a Kelela remix last year, his last release proper was the 'Club Rez' EP in 2012, but he's back – and about to drop his debut album, 'Song Feel'.
Best known for his anthemic club belter 'Wut', Girl Unit has been a mainstay of London's Night Slugs collective for some time, and returns to the label for his full-length.
The album's first single, 'Stuck', taps dancehall singer Taliwhoah for vocals. It's a glossy pop banger, suggesting that Gamble's LP might be a foray into this world rather than only dance-oriented material.
Night Slugs recently announced their first release of 2019 – the vinyl-only 'Into U (Kaka Bootleg)' by Ikonika that flips a famous pop vocal.
Listen to 'Stuck' now:
'Song Feel' is released on April 5th via Night Slugs.