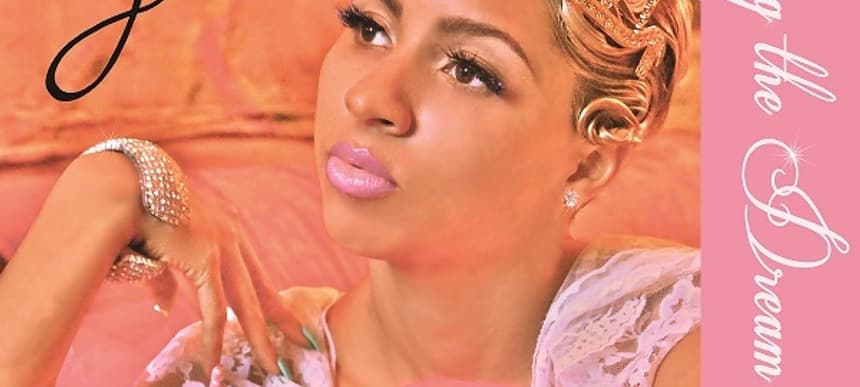 15.07.2013, Words by Sandra Song
Gita - Escaping The Dream World [EP stream]
Smart-mouthed, sharp and seemingly unshakable, Harlem-based spitfire Gita is causing quite the stir with the release of her downloadable debut EP 'Escaping the Dream World.'
On the surface, she may seem like a cheeky cartoon character with her eccentric aesthetic and bubblegum pink hair, but her intense, rapid-fire flow and bad bitch aura should dissuade anyone from underestimating her ability or at least stem the constant Iggy Azalea comparisons.
You can practically hear Gita strutting in the studio, her forceful, staccato flow packed with pure adrenaline and aiming to stake out her territory with a fair amount of saucy swagger and a few side-eyed taunts.
And its easy to feel this way with an arsenal of buzz-worthy producers behind her, which includes everyone from South London heavyweight Darq E Freaker to Kreayshawn-favorite DJ Two Stack$. With their help, Gita experiments with a variety of diverse sounds, exploring heavy, grime-y breakbeats and laid-back, 90s hip hop-inspired sounds alike across the EP's seven tracks. But with her straight-up attitude and a brazen ferocity that "no one see coming," keep an eye out for this sharp Manhattan-dwelling MC, as Gita is definitely a hardline spitfire, who could probably take your eye out with one of her razor-sharp quips.