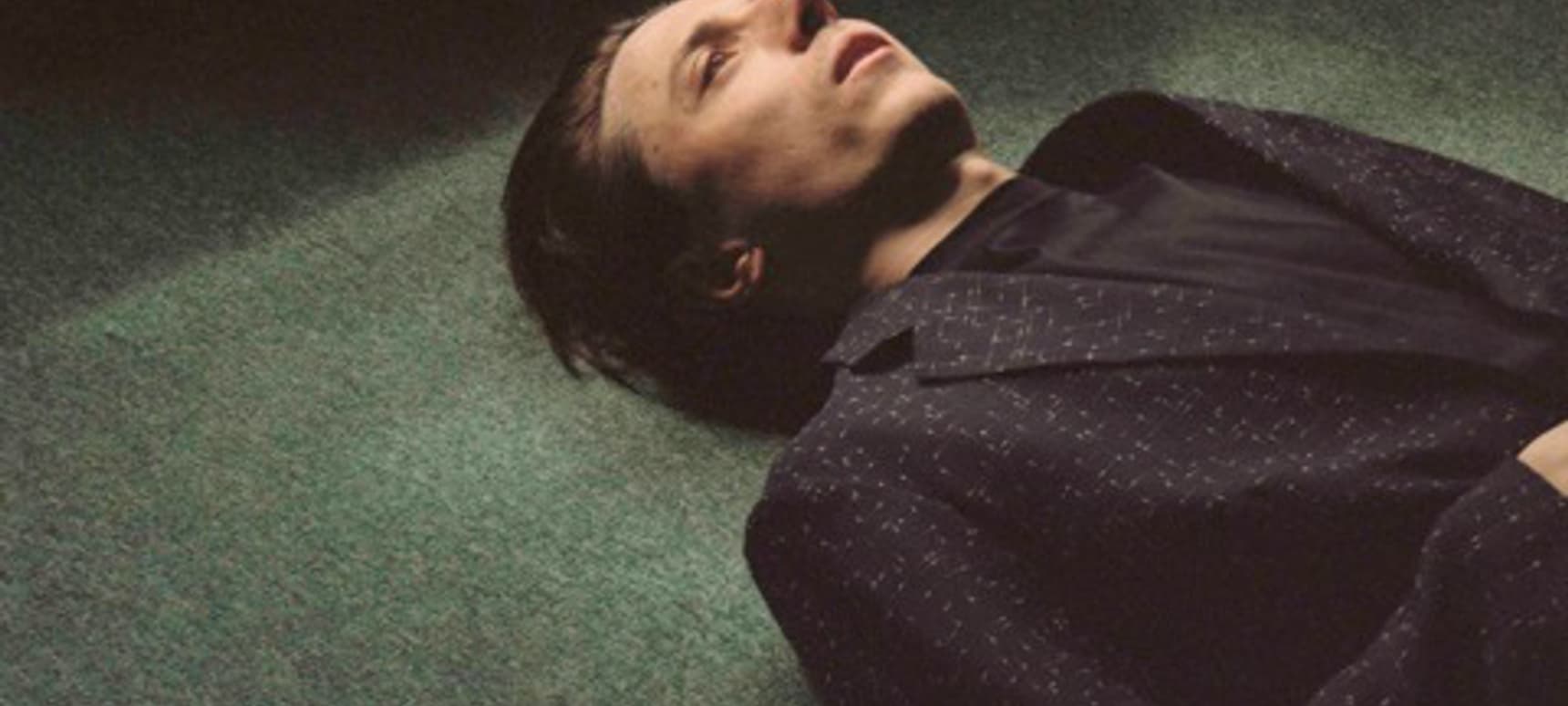 09.07.2014, Words by dummymag
Gwilym Gold - Muscle
Since the disbanding of Golden Silvers, Gwilym Gold has remained an enigmatic artist, but one capable of real magic, possessing an honourable drive to create work outside of ordinary, safe methods. This remains focused around his 2012 app-generated, forever-altering solo debut 'Tender Metal'.
Gold just isn't really in to doing stuff by halves. So much so, it's not all that much of a surprise to hear that his new single Muscle, released digitally via London independent Kaya Kaya Records next week, was birthed after two hundred hours of semi-improvised performance at London's White Cube Gallery last year. Working with previous collaborator Eddie Peake, for the best part of six weeks Gold spent his days sat at a piano surrounded by dancers, jamming out a soundtrack to accompany Peake's artwork.
You'd assume you'd end up with some fairly nifty ideas after that much playing, but that still doesn't fully cover for Muscle's beauty: with Gold's reedy vocal rising like steam off a hot cup of coffee and wrapping itself round those ponderous piano chords. It's got some pretty racey artwork to go with it too – probably the type that the folk at Google have been scowling over when perusing music sites lately.
Kaya Kaya will release Muscle digitally on July 14th 2014 (pre-order). Muscle will also be available on limited edition 12" vinyl via Eddie Peake's new Vinyl Factory imprint, Hymn.