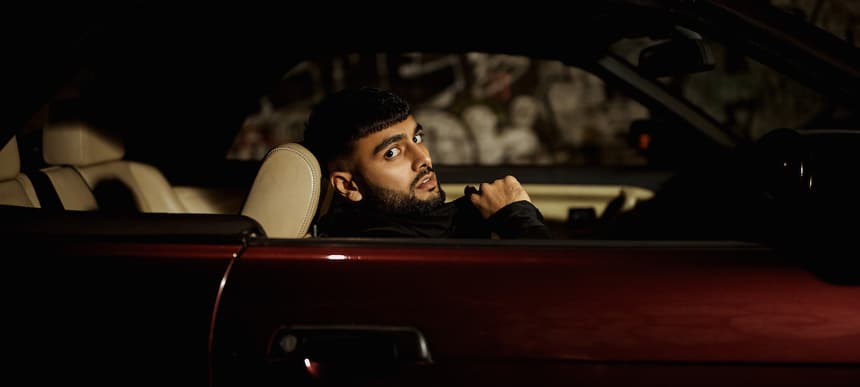 18.06.2021, Words by Billy Ward
H33RA blends UK drill and R&B on fiery single 'My Baby'
The self-produced track sees the singer-songwriter go from strength to strength...
Hot on the heels of his Latin trap single 'Sober', H33RA is back yet again with a brand new offering 'My Baby'.
We've been working with the rising singer-songwriter, who has garnered comparisons to The Weeknd and Summer Walker, via our DMY Artists.
Pairing heavy UK drill production with soulful R&B melodies, the self-produced track sees H33RA go from strength to strength as his unconventional vocals glide across booming 808s and collaborator Magnus Klausen's Neo-soul guitar chords.
The singer-songwriter is set to continue pioneering the sound which he calls "R&B & Other" on his forthcoming EP 'Virgo II'.
Stream 'My Baby' below or listen with your preferred player here.