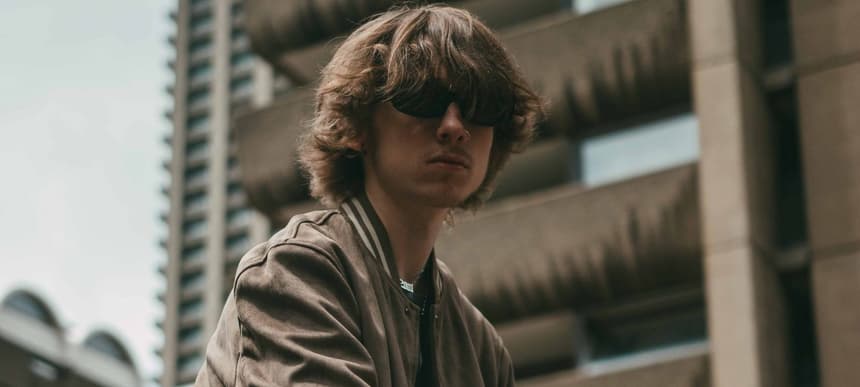 02.07.2021, Words by Billy Ward
HEN$HAW hops on a potent UK drill beat for 'WHERE DID THE TIME GO'
"I wanted to test out some quicker flows..."
As someone who is constantly on the lookout for fresh sounds and innovative genre mashups, HEN$HAW, who we've been working with via our DMY Artists, is a creative who keeps you guessing.
The young rapper has already put out a number of underground anthems, such as the garage-tinged '4AM', the grime-infused 'COZY', and the punk-rap heater 'GO YARD'. Now, on new single 'WHERE DID THE TIME GO', the London native flexes his pen game and flows over a fiery drill beat produced by long-time collaborator goodbyechase.
"The original idea for this tune came about after watching a film and hearing a sick guitar sample which we immediately thought to sample, and from there goodbyechase made the beat…", says HEN$HAW.
"In terms of writing the song I wanted to test out some quicker flows on the bounce of UK drill inspired production, while also staying true to myself in the lyrics. I feel like anyone who has been through a challenge in life could relate to it in their own way," he adds.
The striking Sorin D. Visuals-directed video is laced with metaphors about the passing of time and sees the rapper struggling to break the cycle of sleepless nights.
Stream 'WHERE DID THE TIME GO' here, and watch the video below.