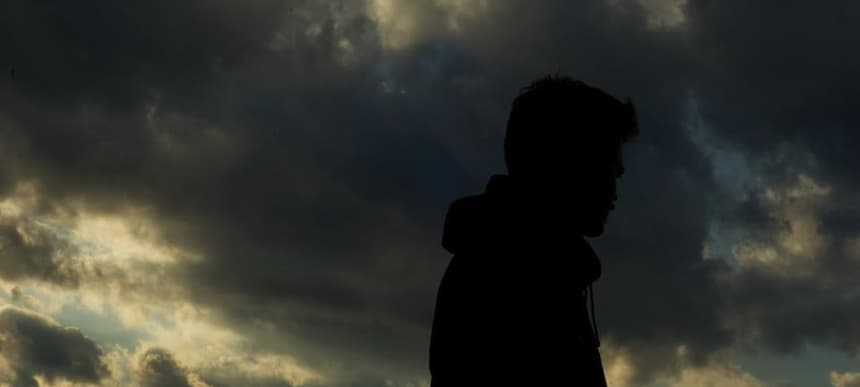 22.08.2013, Words by Aimee Cliff
Howse - Bitters
Howse first came to our attention with his tune VBS for experimental label Tri Angle. Yesterday he uploaded a new track to his Soundcloud called Bitters, available as a free download.
VBS was a weird tune but still fimrly rooted in dance music, and on first listen Bitters seems to have traded the sparring 808s to make a slow, smokey ambient joint. But it builds up to a double-speed, juke-influenced final third, yet it never ditches the dark pads and disembodied vocal sample. Weird, fascinating stuff.
Stream it up on the left and head to Howse's Soundcloud page to download it.