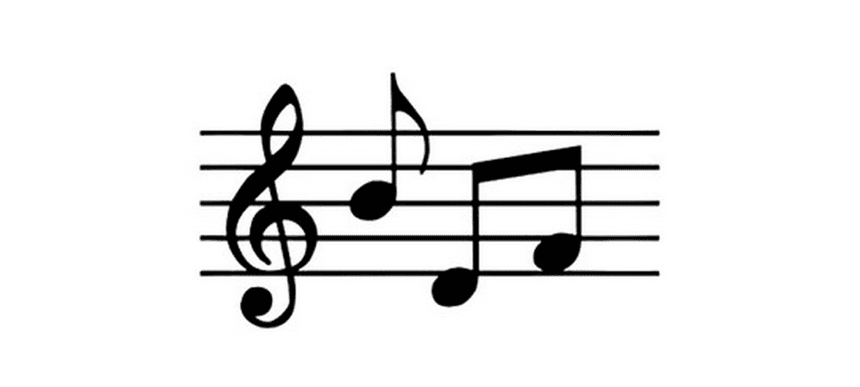 07.08.2015, Words by Natalie /
Innsyter - Side A
Time for a heavyweight worldwide exclusive! Brazilian twisted techno producer Innsyter comes through with 'LACR0018' on Delroy Edwards' LA Club Resource label.
Touching in at almost 37 minutes, SIDE A is a pulsating and persistent mix of Innsyter's productions mixed LIVE. Its churny, textured techno for people who miss raw lofi shit. He goes ahead and does the same on the other side of the tape, so you know this guy is 100% on his craft.
Watch out for more from Innsyter on LA Club Resource.
Available now on cassette from Gene's Liqour (buy).