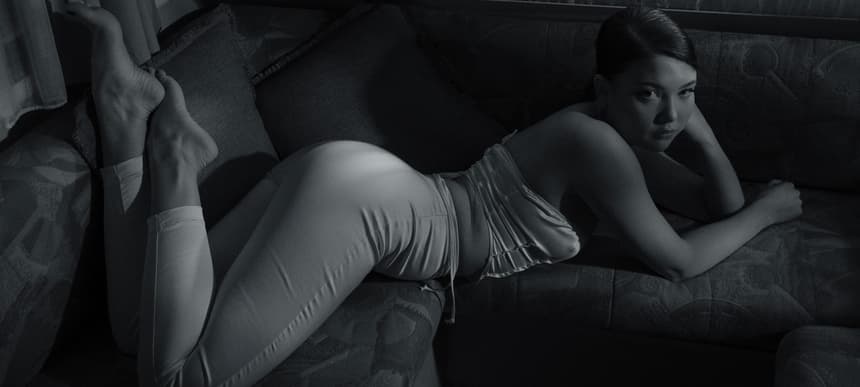 16.08.2022, Words by Billy Ward
Izza Gara and Venus Anon 'Came To Dance' with their addictive summer anthem
The Sweden-based pair stake their claim as the underground queens of summer...
Swedish-Turkish vocalist, dancer and artist Izza Gara only stepped into the world of music a few years back but is quickly building a reputation as one of the most exciting creatives coming out of Sweden's thriving underground scene.
Blessing summer-time and her growing circle of fans with a brand new single, 'Came To Dance' taps up fellow Swedish artist Venus Anon for a melodic dance floor weapon.
While Venus' musical education came from her adolescent years spent in Stockholm's underground art and queer scene, Izza Gara was first introduced to the world of hip hop and R&B watching the likes of Missy Elliott and Alicia Keys on MTV.
Originally cutting her teeth as a dancer and painter, the Gothenburg-based multidisciplinary artist began her musical journey in 2020 with her debut album 'Lonely Too?', released in 2021, and followed by a single release 'Not That Hot' in 2022 which offered the first sneak peak of her upcoming EP.
Now crossing paths with their first collaborative release, Izza Gara and Venus Anon have raised the bar yet again with 'Came To Dance'. Awash with hazy synths, rave-ready kick drums and waves of ethereal vocals, the pair stake their claim as the underground queens of summer.
With the new single, Izza Gara is laying the foundation for what is poised to be an incredibly versatile and unique EP blending elements of pop, R&B and left-field production.
Stream 'Came to Dance' below or listen with your preferred player here.
'Came To Dance' by Izza Gara is out now on Gara Records via DMY.
Submit music for release via DMY Artists.
Read next: bazio revisits his high-school years with gritty hip hop number 'OUTCAST'