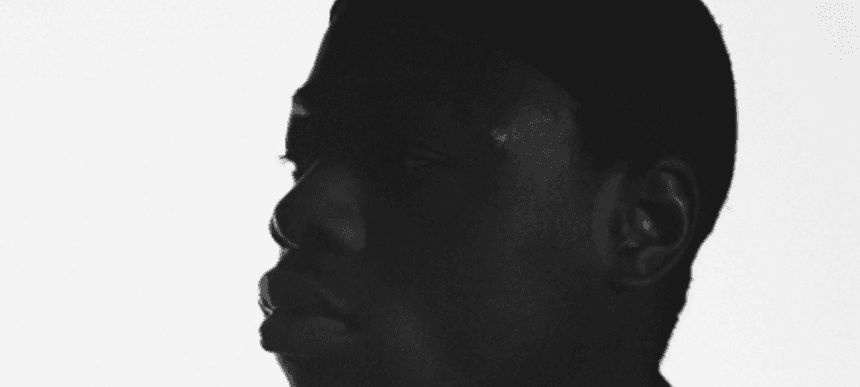 08.11.2019, Words by Billy Ward
J Hus returns with new JAE5 collaboration 'Must Be'
The dynamic duo continue to hone their trailblazing sound on the new cut...
Marking his homecoming earlier this year with the successful 'Daily Duppy' freestyle, J Hus is back with a new banger to add to the collection: 'Must Be'.
The track taps up longtime collaborator JAE5, the highly-regarded producer responsible for the the rapper's 2017 album 'Common Sense', with the dynamic duo continuing to hone their trailblazing sound on the new cut.
Marking the first official single to be released since Hus got out of prison in April, 'Must Be' continues the trademark flair and lyricism that has come to define the artist as one of the biggest in the UK in recent times.
With a new project on the horizon, more music is expecting to surface soon as the man responsible for some of the biggest hits in the country over the past few years will look to raise the bar once again.
Listen to 'Must Be':
Follow Dummy's curated playlists on Spotify: Next Hype: The Best New Music, Brand New, Electronics, Rap Drill & Grime and Bedroom Pop.