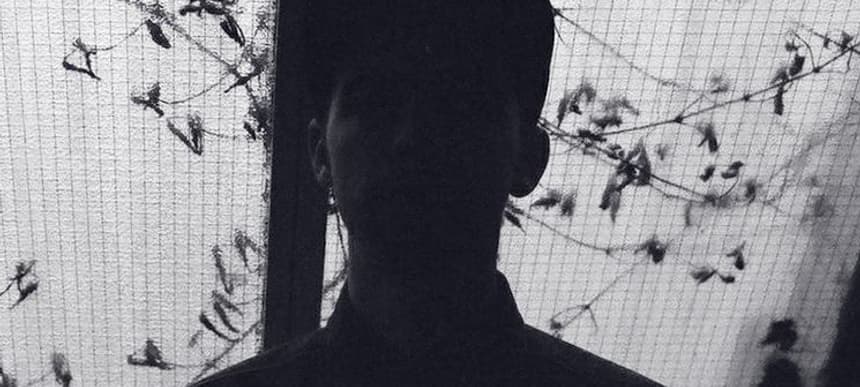 17.10.2013, Words by dummymag
Jamie Lidell - What A Shame (S-Type remix)
Warp-signed leftfield R&B singer Jamie Lidell released a self-titled new album earlier this year (his sixth album, would you believe it), and the latest single to appear from it is What A Shame. Lidell has never really seemed the most compelling solo artist but there's no denying that his vocal chops make for perfect remix fodder, and this new remix by LuckyMe beatmaker S-Type is further evidence of this. The original has a loud, busy hip hop groove, but S-Type tones down the noisier elements and discovers the size and potential of its chorus.
The remix isn't on the vinyl edition of the single (a good remix by Jimmy Edgar is, as well as a bad one by RL Grime & Salva, instead), but can be downloaded for free, losslessly, over at S-Type's Soundcloud.
S-Type is touring the US with Baauer, Araabmuzik, and DJ Mustard this month – tickets are available here.