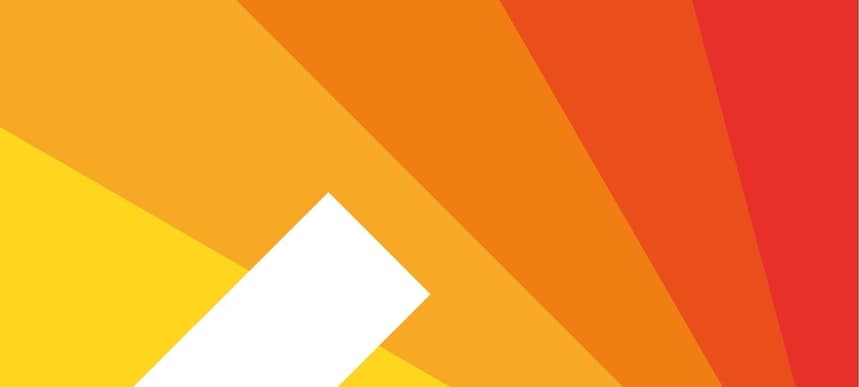 29.08.2015, Words by Natalie /
Jamie xx - Loud Places (Herbert's Louder Dub)
Jamie xx released a new EP yesterday (August 28th), a collection of remixes for the 'In Colour' single Loud Places.
Featuring edits by John Talabot, Barnt, Special Request, Tessela, and Matthew Herbert, the special 12" is out on Young Turks, with a physical release expected in October.
Matthew Herbert's edit skews the original with a murky direction, utterly devoid of the sunshine and euphoria you hear on the original. As always with Herbert, there are experimental revisions of the melodies and vocals that create an air of surreality and restlessness. Romy's voice sounds alien and distant through the panoramic delay, generating a cruel irony in her desire to search for someone to be quiet with.
Listen to Matthew Herbert's remix of Loud Places above and stream the full EP here.
Loud Places Remixes 12" is out digitally through Young Turks now (buy), with the physical out in October (pre-order).