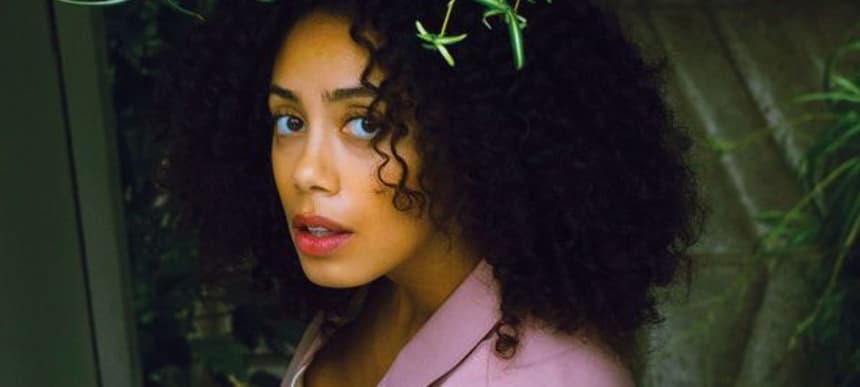 09.04.2021, Words by Felicity Martin
Jayda G is curating the next DJ-Kicks mix
"DJ-Kicks has been a personal goal of mine for a really long time," Jayda G said
Jayda G has been announced as the latest selector to step up for !K7's DJ-Kicks mix series, following the likes of Special Request, Avalon Emerson and more.
Her mix, due May 14th, includes exclusive tracks from Fred again.., HAAi, DJ Boring, LNS and Jennifer Loveless, as well as tracks by DJ Koze and FIT Siegel.
According to the press release, each track is attached to a memory, from her career beginnings in Vancouver's nascent electronic scene to DJing in Berlin and reconnecting with friends from home. "I really wanted to involve friends who I've had shared experiences with," Jayda G says. "The people included are people I've shared trips with, had late night DJ sessions with or made music with. They've been really formative in my artistry."
"DJ-Kicks has been a personal goal of mine for a really long time. I've been a fan for decades now. I remember there was one mix by Chromeo and it had some French disco on it that always stood out in my mind," she added.
The DJ-Kicks mix was announced with a brand new track by Jayda G, 'All I Need'. Watch the video below.
Pre-order Jayda G's DJ-Kicks mix here.
Jayda G spoke to us about the climate emergency in the dance music world – read the feature here.
Stay up to date on all the best dance music via our weekly-refreshed ELECTRONICS playlist.