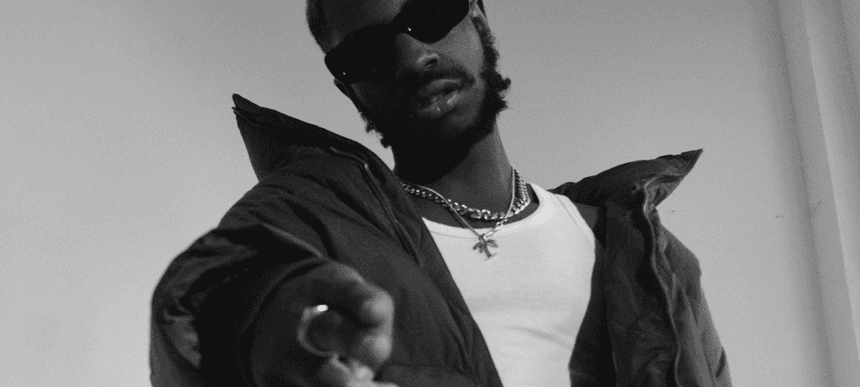 18.03.2022, Words by Billy Ward
JD Cliffe teams up with shanesa on R&B-infused hip hop anthem 'Go'
The North Londoner shows a more toned-down and thoughtful side to his pen game
JD Cliffe already got off to a flying start this year with the release of his 'Wintertime in London' single back in January, so it's hardly surprising that his latest offering raises the bar once again.
Entitled 'Go', the new single enlists the vocals of Leicester-raised songstress shanesa, who goes back-to-back with JD over a mellow yet snappy hip hop beat. Gracing the track with her ethereal vocal acrobatics, the rising singer shows immense chemistry with the North London rapper as he takes centre stage with a more toned-down and thoughtful side of his pen game, compared to the drill sound he has been experimenting with recently.
JD Cliffe rounded off 2021 with 'For Me', a striking rap number which saw the rapper change trajectory and go it alone following two collaborative releases, 'Deeper' and '007'.
Recounting the grime scene as one of his main music influences growing up, and having already shared stages with Yung Fume, House of Pharaohs, Kojo Funds and Section Boys, as well as performing on COLORS, the future is looking bright for the North Londoner.
Watch the music video for 'Go' below or listen with your preferred player here.
'Go' by JD Cliffe is out now on Ova and Above via DMY.