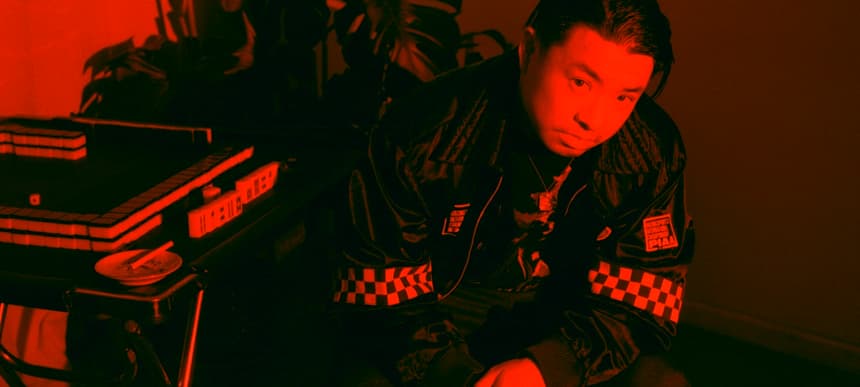 30.04.2021, Words by Billy Ward
Jianbo's 'Jianbo Express' is a laid-back ode to boy racer culture
We've been working with Jianbo via our DMY Artists...
Operating out of South East London, Jianbo's love for grime, garage and pirate radio can be heard coursing through his unique brand of UK hip-hop.
His debut single 'S.H.A.O.L.I.N.' explored his East Asian heritage while offering an insight into Chinese and Vietnamese communities living in London. On his latest offering 'Jianbo Express', the rapper paints a vivid picture of inner-city life and the thrill of boy racer culture.
Navigating across the hazy, synth-driven production with a mellow flow, Jianbo's grime-tinged lyrics tell stories of his times cruising through the streets of the capital.
"'Jianbo Express' is a song about living fast and enjoying life," Jianbo explains. 'I've always been inspired by older cousins and as kid being able to sit in their Hondas, drive round and listen to rap – those moments always stuck with me."
We're excited to have worked with the rapper on his new track via our DMY Artists.
Stream 'Jianbo Express' below.
Read next: Tee Valentine links with Bandanna on fiery trap cut 'Bittersweet'