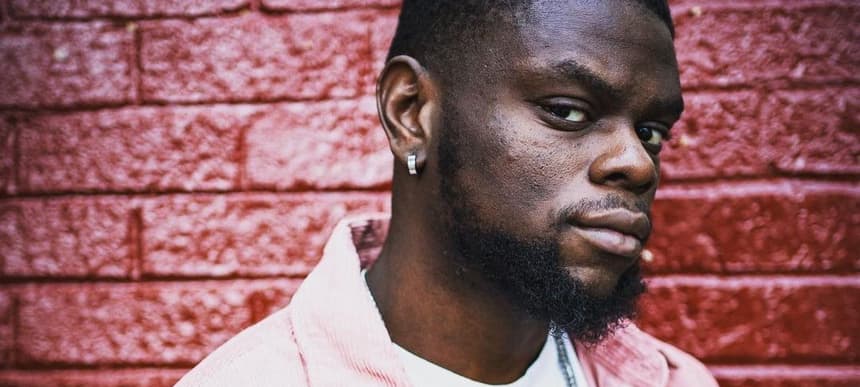 18.05.2021, Words by Billy Ward
John Alone explores the impacts of casual relationships on R&B cut 'september lightning (moment with you)'
The new single is out now via our DMY Artists...
East London's John Alone is known for attacking a range of sounds from soul and R&B to more pop-influenced styles and beyond.
Returning with another examination of relationships after his previous release 'On The Run', the vocalist's new single focuses on the more casual connections between people and the impacts of having little commitment.
Similar to the pop-influenced sound of his last full length project 'Spanish Blue', 'september lightning (moment with you)' is a vibrant cut which shows how the singer has garnered comparisons to Frank Ocean and SZA.
We caught up with John, who we've been working with via our DMY Artists, to find out more about his sound, style and future plans – read the interview here.
Listen to 'september lightning (moment with you)' below or through your preferred player here.