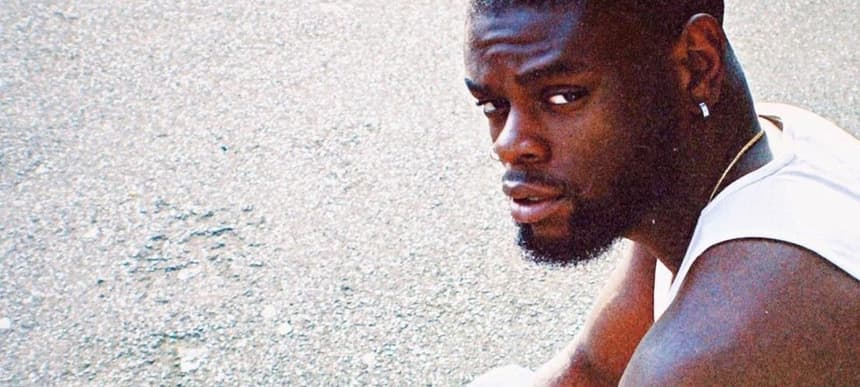 18.07.2022, Words by Billy Ward
John Alone splices rap and R&B on new single 'PACKSONME'
The Londoner makes his 2022 return in time for summer
Nigerian-born, London-based talent John Alone is back with his first single of the year, 'PACKSONME'.
2021 saw the neo-soul vocalist and rapper drop two EPs, 'African English' and 'Scared Money Pt. 1', establishing himself as one of the UK's best underground prospects. Looking back through his discography so far, John's music has always been part of a wider personal pursuit of spirituality, independence, and self-preservation, which lends to the creation of his latest output.
Produced by Flynn Rider, 'PACKSONME' showcases the Londoner's signature blend of rapped R&B vocals atop an ethereal, synth-heavy production. Sitting somewhere between Potter Payper and Frank Ocean, the track continues to hone his alt-R&B style while simultaneously marking a move away from his previous projects. 
The song encapsulates the unfortunate reality of the choices we make when pushed to our limits, and the kind of strength these choices can inspire. After a busy year releasing a variety of projects, singles and his well-received EPs, John Alone is back and ready to continue his story. 
Stream 'PACKSONME' below or listen with your preferred player here.
'PACKSONME' by John Alone is out now on Lonely Sun via DMY.
Submit music for release via DMY Artists.
Read next: Aitch and Bakar collide on sun-soaked rap anthem 'In Disguise'