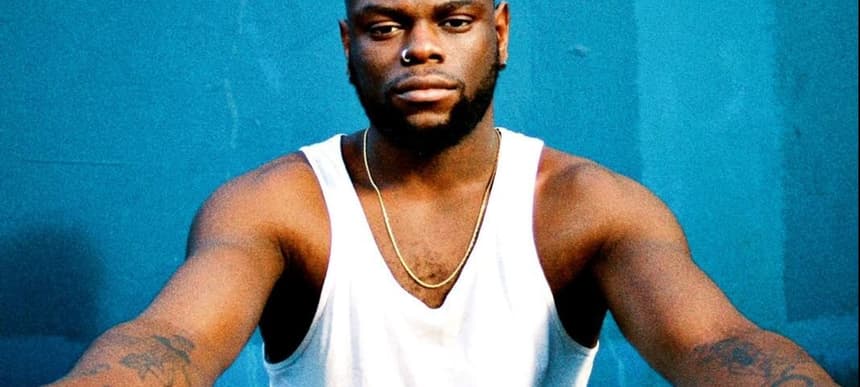 24.11.2022, Words by Billy Ward
John Alone's new track 'indira' is a masterclass in woozy, late-night romance
The East Londoner's upcoming full-length project edges closer...
John Alone's formidable form continues with the release of his latest single 'indira', an after-hours love-ballad taken from his upcoming full-length project 'No One Is Coming To Save You'.
The East Londoner is known for attacking a range of sounds from soul and R&B to more pop-influenced styles and beyond. Fans of John will be familiar with the themes of heartbreak and abandonment spearheading what he coins his "pain music", however, the rising figure can also bring the good-vibes and an infectious party spirit to his work too.
On his new offering, John gets romantic with a hot-under-the-collar alt-R&B anthem, showcasing his seductive melodies alongside a dreamy production. The track follows his recent single 'bad guy' which he called the "funnest, most toxic song" he's ever made.
After dropping 'PACKSONME' and 'Omolola(Anita)' earlier in the year, John is picking up the pace yet again as the arrival of his new album edges closer.
Stream 'indira' below or listen with your preferred player here.
'indira' by John Alone is out now on Lonely Sun via DMY.
Submit music for release via DMY Artists.
Read next: John Alone dissects the chase of wealth on new 'Scared Money Pt. 1' EP