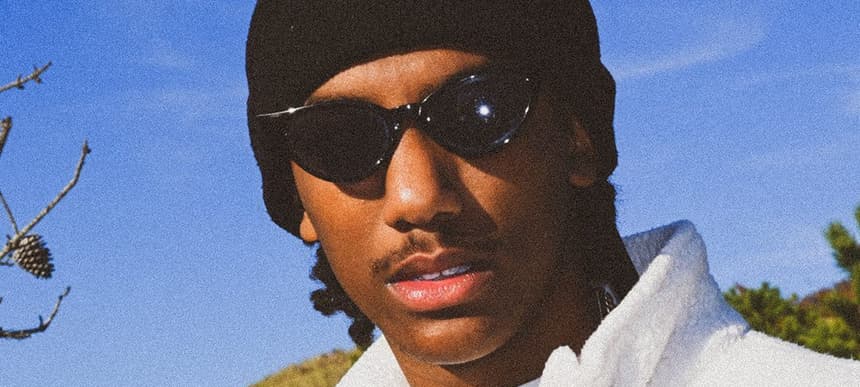 23.04.2021, Words by Billy Ward
jopippins shares surreal, glitchy hip-hop cut 'otw'
We've been working on the track via our DMY Artists
Following on from last year's sophomore album 'Digital Native', North Carolina's jopippins has dropped his vibrant new single 'otw'.
We're excited to be working with the rapper, producer and multi-instrumentalist, who has been described as "equal parts Lil Uzi Vert and Thundercat", via our DMY Artists.
Since graduating with a degree in Information Technology, the rapper has been crafting a unique cyberspace aesthetic which gives his tracks a hallucinatory twist.
Layering dreamy electronic keys over a punchy 808 drum pattern, 'otw' demonstrates pippins' commanding and surreal sound. The single comes with a brand new music video, watch below.
'otw' is out now on Boring Life, LLC via DMY. Listen here.