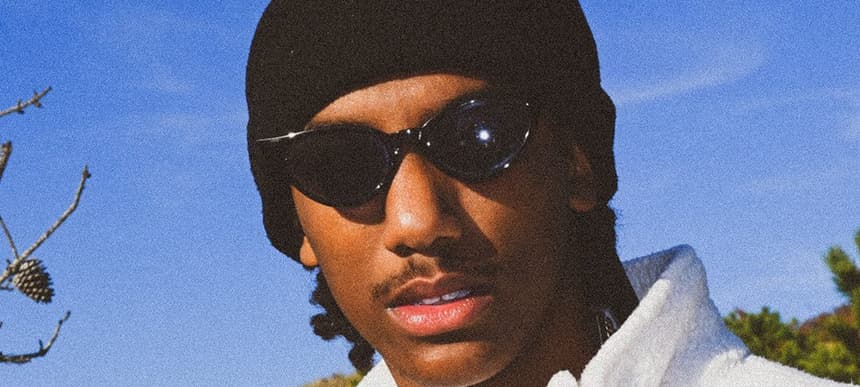 18.06.2021, Words by Billy Ward
jopippins shares an immersive 8D remix of 'otw'
The original tune has been converted into a unique 360 degree experience...
Back in April, North Carolina's jopippins dropped his vibrant new single 'otw'. Now, the rapper, producer, and multi-instrumentalist is sharing an experimental new version of the track.
Thanks to an immersive 8D format, the original tune has been converted into a 360 degree experience which allows the listener to feel like they are present during the performance of the song.
Since graduating with a degree in Information Technology, the rapper has been developing a unique cyberspace aesthetic and pushing boundaries with his hallucinatory style. The new format fulfils pippins' vision of making his music a distinctive experience.
We're excited to be working with the artist, who has been described as "equal parts Lil Uzi Vert and Thundercat", via our DMY Artists.
Stream 'otw (8D version)' below or listen with your preferred player here.