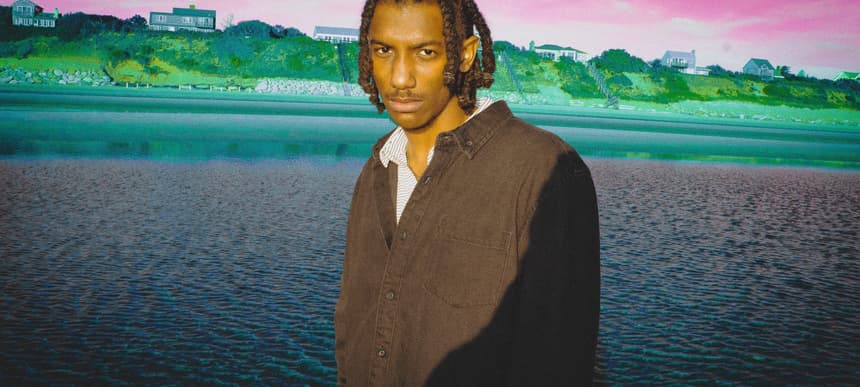 22.07.2021, Words by Maisie Goulsbra
jopippins drops his 2021 summer anthem, '24/7 THOT'
A blend of trap and electric guitar reminiscent of Santana...
jopippins just dropped '24/7 THOT', the track set to become the anthem of summer 2021, with a strikingly vibrant visualiser to go with it that you can view on his website.
Following his last drop 'otw', a trap track with a melancholic hook, '24/7 THOT' is quite the changeup. Having been compared to Lil Uzi Vert, it's another single that develops the rapper as a branded character with a comic take on his environment – '24/7′ is jopippins' 'trippy hot boy summer' and it's definitely a tune for listening with a cocktail at the poolside.
With as much innovation as Lil Nas X first shocked the world with, jopippins puts to use his talent as a multidisciplinary artist to create a blend of trap and electric guitar reminiscent of Santana.
Often seen shrouded in psychedelia and multi-coloured worlds on his Instagram, the North Carolina musician consistently makes gutsy moves, disturbing the norm with lyrics that steer away from hypersexualistaion and instead, delve into the tenderness and vulnerability of a new love.
'24/7 THOT' is out now on Boring Life, LCC via DMY.
Stream '24/7 THOT' below or listen with your favourite streaming service here.
To keep up with DMY Artist releases follow DMY Artists: Releases on Spotify.