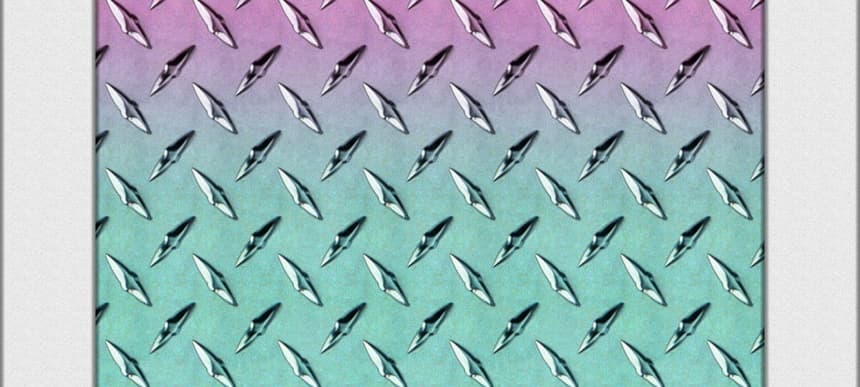 12.02.2014, Words by Anthony Walker
Jubilee - I-95 (AshRock 305 remix)
The track I-95 from Jubilee's debut EP 'Pull Ova' already knocked us out back when we first covered it, boosted by an excellent genre-breaking remix from Salva, but we're still well up for veering into deep Miami in this latest remix by AshRock, member of electro duo Hydraulix.
Basically, a really sparse 808 drum track will never not sound incredible and the original party sirens and vocal chants on top of it are great pulled over a extended beat. Best of all, it's being given away as a free download right here.
Mixpak released 'Pull Ova' on January 28th 2014.