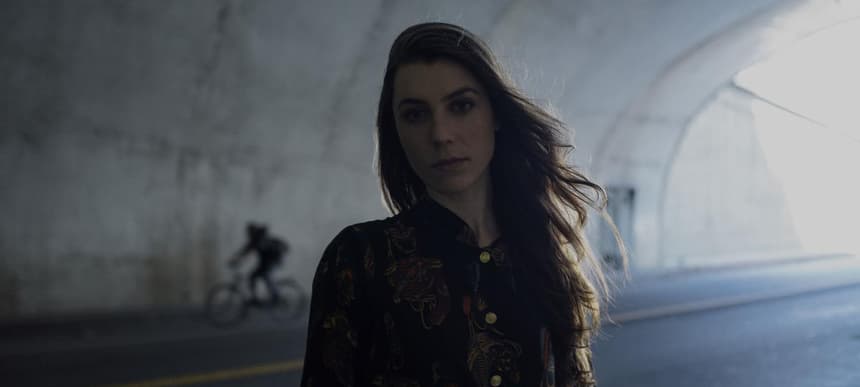 27.08.2015, Words by Natalie /
Julia Holter - Sea Calls Me Home
Julia Holter has shared another single previewing her upcoming album 'Have You In My Wilderness'.
Following the breezy and charming lead single Feel You, Holter has released the equally grand Sea Calls Me Home, which in her own words is "about moving away from things that trap you, the scary wonder in discovering freedom."
Whereas Feel You's narrative finished with Holter discovering herself in the crowd, Sea Calls Me Home finds the singer-songwriter drawn to the water even though she cannot swim. That "scary wonder" is expressed with the swell of instrumentation and elements at the very end; a saxophone parps, whistles create a playful melody, and Holter emerges from the swirling arrangements with clarity hearing "small words from the shore." Ironically, during this short drama, only through a maelstrom of noise can Holter find the clarity that she seeks.
Listen to Sea Calls Me Home above.
'Have You In My Wilderness' is out September 25th through Domino Records (pre-order).