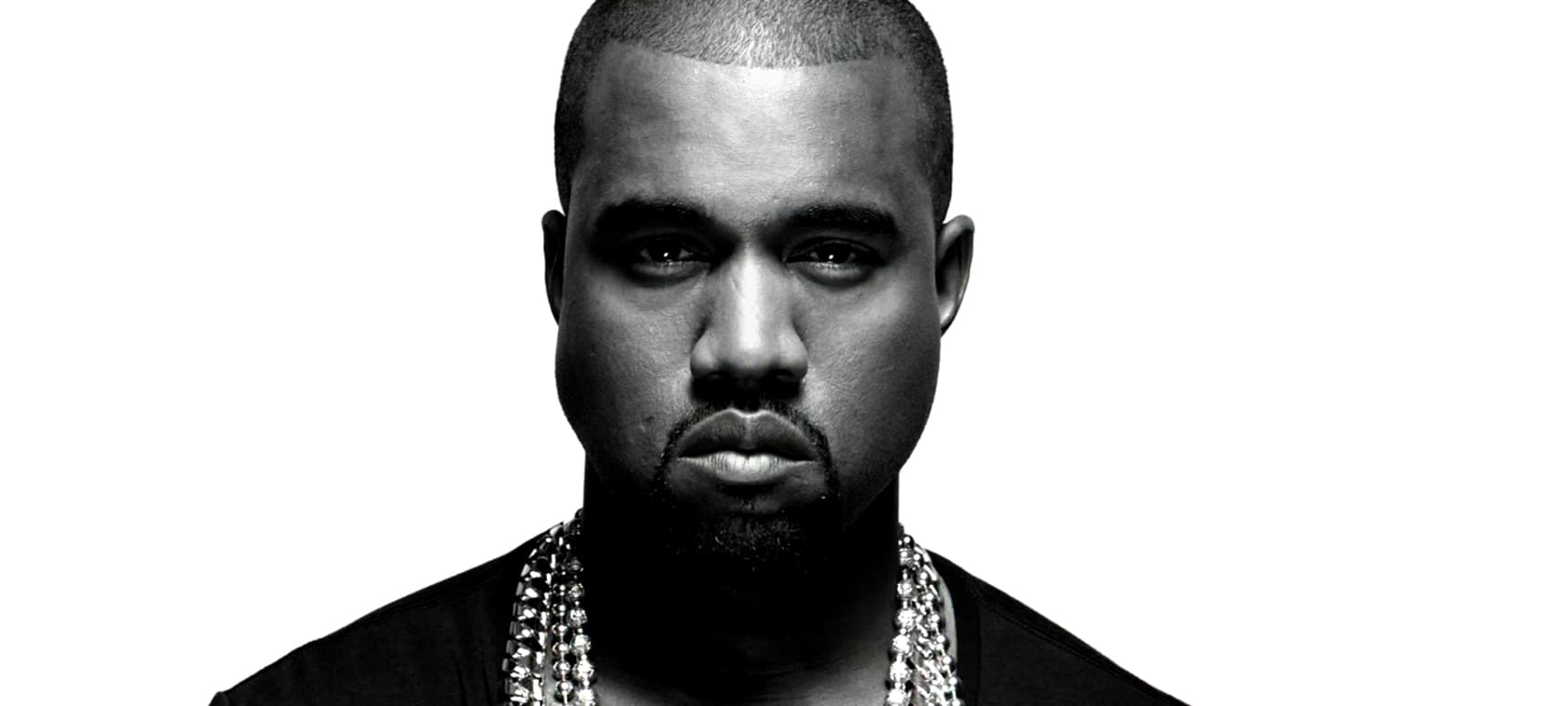 12.02.2016, Words by dummymag
Kanye pledges to revive G.O.O.D. Fridays and drops new track, 30 Hours
Following the bizarrely amazing antics of Yeezy Season 3 live at Madison Square Garden last night, of which 'Ye compared to a scene from The Warriors, a new track called 30 Hours has surfaced.
The track is typical laid-back Kanye and not short of soul, featuring a sample from Arthur Russell's Answers Me. With his album now finished, he also promises the return of G.O.O.D. Fridays on Twitter.
All eyes and ears on Kanye, it might be a little apperitif for 'A Life Of Pablo', which he promises will be out today (along with another tracklist).