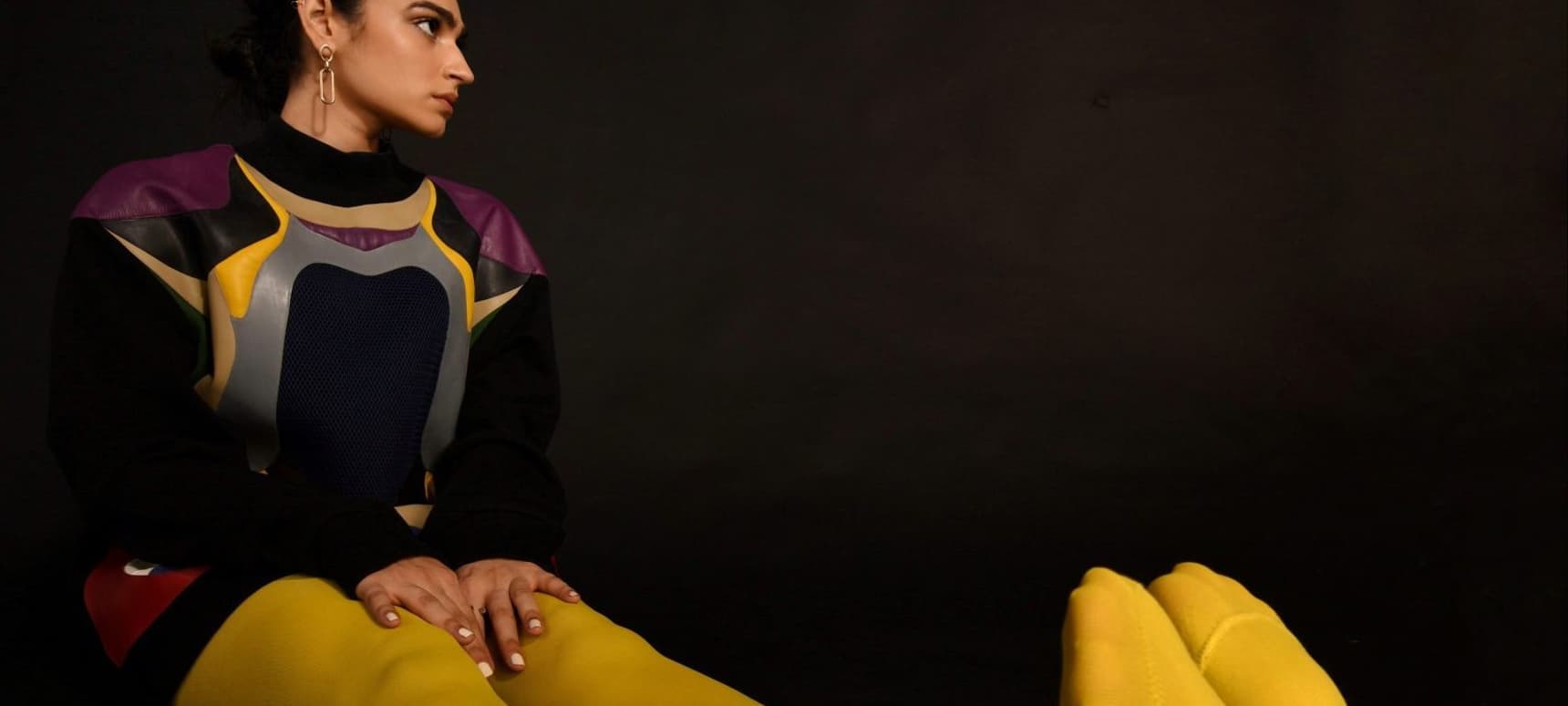 08.10.2021, Words by Maisie Goulsbra
KAVYA's new single 'Affection' reminds us of what we all crave as human beings
Glitched breathy vocal effects, delicate piano and ambient synths
KAVYA is a singer-songwriter, recording and performing artist from New Delhi who just unleashed the first track from her upcoming EP 'Know Me Better'. Her music takes influence from R&B, electronic and indie-pop, and is one way that she achieves her purpose as an artist: to let her audience know her better. Another way she has achieved this is by releasing a documentary about the relationship with the women in her life, in association with Kavya VH1 Supersonic Plugin, also called 'Know Me Better' (below).
At fourteen KAVYA began performing, and then in 2016 she started using Ableton to produce her music and channel her raw emotion and roots. That led to a relentless spree of releasing her own material and garnered attention across platforms such as BBC Asian Network, BBC Radio 6, Worldwide FM, Foundation FM, Source Radio, and ColorsxStudios amongst others.
'Affection' is a sensational new track built from guitar parts and trusty voice-notes, produced by Anhad Khanna, who utilises silence and space as much as glitched breathy vocal effects, delicate piano and ambient synths by Pranay Parti. The track came about after time spent in lockdown deprived KAVYA of the affection that we all crave as humans, helping her filter through people, scenarios and experiences. She started to understand that often we base a lot of who we are on what we receive from others, and in turn, she learnt what makes her thrive.
'Affection' is out now via DMY.
Stream on your preferred service here.
Watch the 'Know Me Better' documentary below.
For more of the absolute best new music follow Brand New: The Best New Artists.