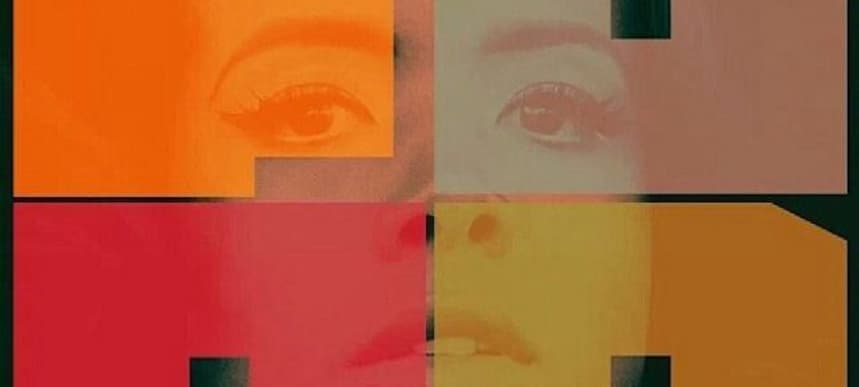 29.01.2014, Words by Anthony Walker
Kelis - Jerk Ribs
The details of Kelis' upcoming album on Ninja Tune have been announced, alongside a free release of opening single Jerk Ribs.
There was some surprise about the popstar with the unmistakable vocal tone linking up with the British indie famed for alternative hip-hop when the news first broke in December, but any concerns should be allayed by what seems like a well-thought out soul project – entirely produced by Dave Sitek of TV on the Radio. Jerk Ribs, which speaks of Kelis' joy in getting back into the music, is available to stream above and download in exchange for an email address on her official site.
Tracklist:
01. Jerk Ribs
02. Breakfast
03. Forever Be
04. Floyd
05. Runner
06. Hooch
07. Cobbler
08. Bless The Telephone
09. Fish Fry
10. Change
11. Rumble
12. Biscuits 'n' Gravy
13. Dreamer
Ninja Tune will release 'Food' on April 21st 2014.