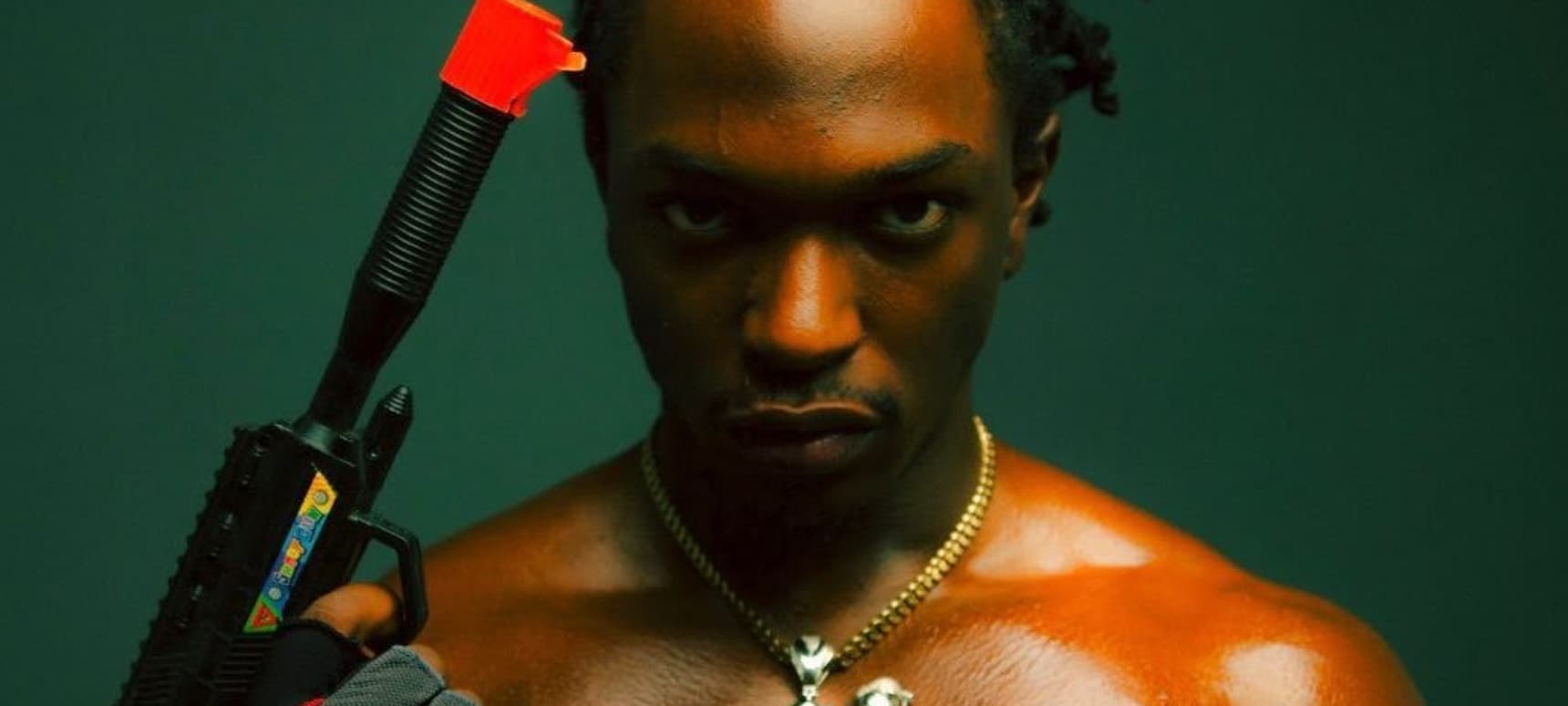 14.05.2021, Words by Felicity Martin
Kida Kudz drops 'Ball Till We Fall', announces 'Top Memba' mixtape
'Top Memba' is due to come out on July 7th
Kida Kudz has shared a new track, 'Ball Till We Fall', a new track from his forthcoming second mixtape, 'Top Memba'.
The artist has enlisted fellow Nigerian artist Bella Shmurda for the melodic, late-night new cut.
Speaking of the new track, Kida says: "I had always been into Bella Shmurda's music… I tweeted a couple of his lyrics, hit him up and told him that we need to make music! If I'm into someone's sound, before friendship or anything I want to make music, that's the higher force.
"It took me a while to send the beat over because I wanted to find the perfect song for this collaboration and then it happened. The song is really driven from cultural energy and is about how hard we work to make it and how we are never going to give up until we have no energy left, we will ball till we fall!"
Kida Kudz's ten-track record 'Top Memba', which was written following the birth of his first son, is due to arrive on July 9th.
Watch the video for 'Ball Till We Fall', shot in Lagos, Nigeria:
Read next: The 10 Best Nigerian Songs For Summer, according to Santi