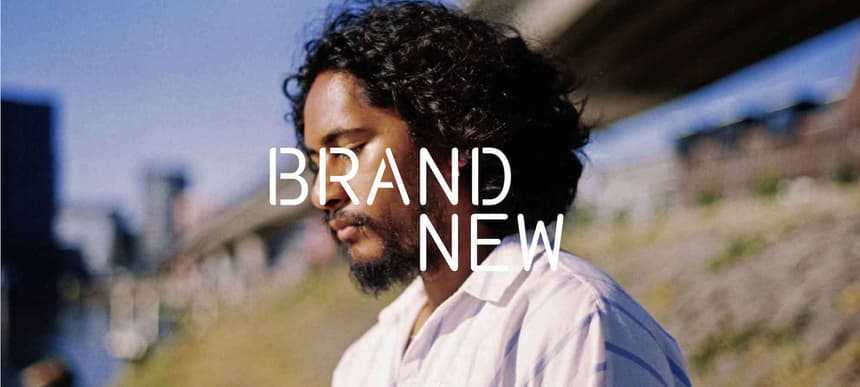 17.10.2018, Words by dummymag
JAEL, La Goony Chonga, Opal and more added to Dummy's BRAND NEW playlist
We've got the perfect cure for your mid-week blues – a neatly packaged selection of tracks from a number of up-and-coming artists from around the globe, all compiled into our 'Brand New' playlist.
–
1. Opal – 'Hopscotch'
The Virginia-based artist shares a mesmerizing new track filled with cutthroat bars.
2. Cam Outlaw – 'It's True'
This fast-paced yet soothing alternative-R&B piece by LA-based multidisciplinary Cam Outlaw will serenade you till nightfall!
3. Lent – 'Asafa'
Austrian-rapper Lent's new music video in homage to Jamaican sprinter Asafa Powell is unbelievably catchy and defies any language barriers with it's soothing vocal lines.
4. La Goony Chonga – 'Be Me'
Gwallah Gang-affiliate La Goony Chonga's bilingual new single is packed with attitude, there's absolutely no way you won't be hooked.
5. City Park – 'Holding Me High'
Made up of Saux and Sjaak, City Park's debut single lies somewhere between Blood Orange and Majid Jordan.
6. Alexander Vincent – 'Free Myself'
Alexander Vincent explores the depths of artistic integrity in this haunting experimental-pop track.
7. Richard Devine – 'Revsic'
The Atlanta-based electronic musician, producer and sound designer shares his glitchy new masterpiece out via Planet Mu.
8. JAEL (feat. Sumin) – 'Lonely'
Dutch-producer and vocalist JAEL unveils his four-track EP 'TIME' and shares an enticing new music video assisted by South Korean-vocalist Sumin.
9. Slip – 'The Optimist'
With only a few tracks out, the mysterious-artist is defintely onto something with his versatile brand of alternative-rock filled with smooth Bill Corgan-like vocals, eerie synths and tastefully effected guitars.
10. Air Kalo (feat. Blu) – 'Seperation Anxiety, Pt. 1'
Multi-instrumentalist Air Kalo teams up with Blu for a sweet R&B jam.
Stream the playlist below, and follow Dummy on Spotify to stay ahead of the game on the best new music.
–