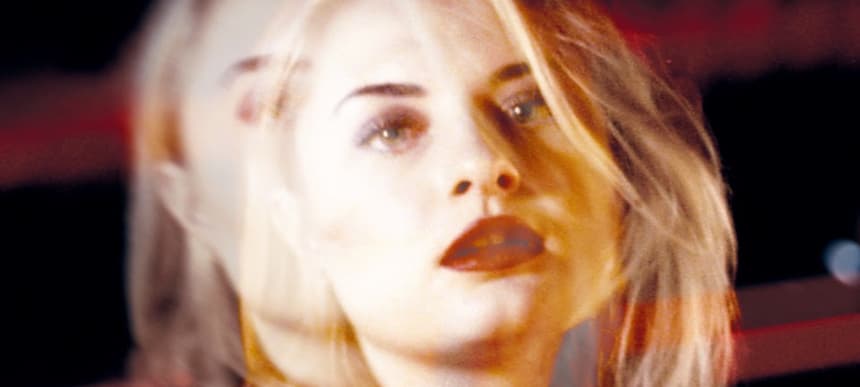 20.08.2015, Words by Natalie /
Låpsley shares new single Hurt Me
Låpsley has shared her new single titled Hurt Me.
Holly 'Låpsley' Fletcher's new track was premiered last night (August 19th) as Annie Mac's 'Hottest Record' and follows the recently shared b-side Burn, which Låpsley released on her 19th birthday earlier this month. The single announcement arrives ahead of a debut album scheduled for 2016 and follows Låpsley's 'Understudy' EP from January.
Hurt Me marks an evolution in the young singer-songwriter's sound, with Låpsley's vocal delivery and range the most clearly developed instrument in her growing arsenal. Aided by her characteristic pitch-down/drop "male" vocal, and clean beats, Hurt Me carries an emotional weight interplaying with bigger top lines and a spacious tone for Låpsley to channel into.
Listen to Hurt Me above.
Hurt Me/Burn is out now on XL Recordings (buy).