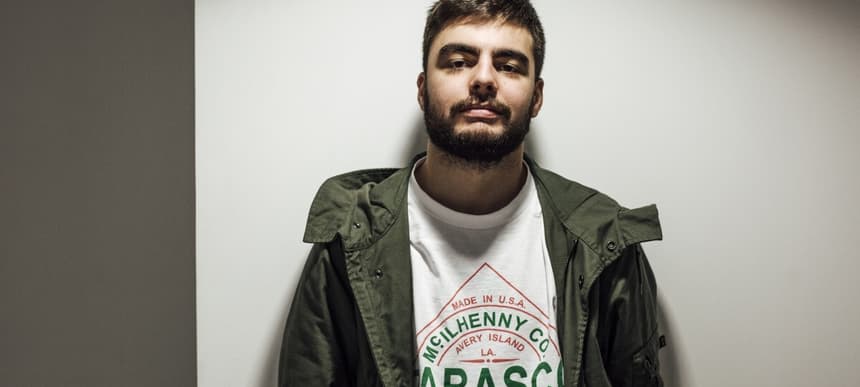 13.04.2018, Words by dummymag
Premiere: Lemonick - Paramite Temple
After years of praise as an unreleased club-tool, the London-based imprint Sans Absence finally give Lemonick's Paramite Temple an official release. As well as granting public access to a military grade club-heater, the track also marks the start of the imprint's new single series, which aims on bringing out more music by new and up-and-coming artists to the imprint.
From it's hard-hitting industrial rhythmic patterns to it's abbrasively addictive textures, the Swiss-producer's infectious drums and high-energy take on percussive club music is alive and well in this undenaibly timeless record. Listen to Paramite Temple exclusively below.
Pre-order Paramite Temple here.
Listen to Dummy's curated playlists on Spotify.