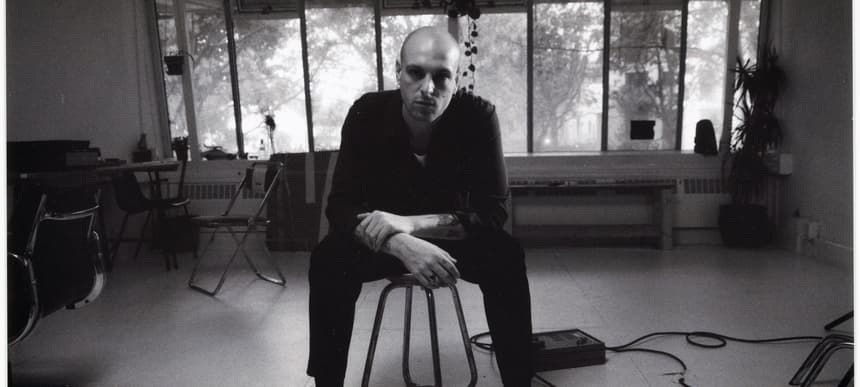 10.02.2021, Words by Felicity Martin
Leon Vynehall announces 'Rare, Forever' LP: hear 'Mothra' and 'Ecce! Ego!'
The album is "about my own psyche," Vynehall says
Leon Vynehall has announced forthcoming album 'Rare, Forever', set for release on 30th April via Ninja Tune.
The announcement of the follow-up to 2018 debut album 'Nothing Is Still' comes with two new tracks: 'Mothra' and 'Ecce! Ego!' alongside visuals by Eric Timothy Carlson and Aaron Anderson.
Of the former cut, Vynehall says: "Mothra is the euphoric unfurling of 'something'. Muted notes fluttering free before returning to the cascade we arrived from, only now with purpose."
While of 'Ecce! Ego!', he says: "The tracks' title literally translates from Latin to 'Behold! Me!' A fitting introduction to an album about my own psyche, I thought. It starts off where Nothing Is Still left off, but rapidly switches to something more fluid, perhaps even sinister. I kind of think of this song as 'Envelopes (Chapter VI)"s fucked up cousin."
Listen to both tracks below.