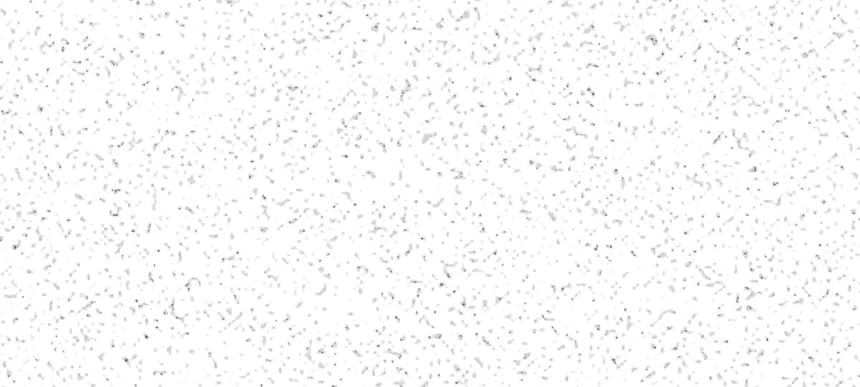 27.09.2016, Words by dummymag
Listen: AF THE NAYSAYER – 'Armed Battle Wing Unit' EP
The influence of 8-bit and 16-bit video game soundtracks has hung heavy over the music of New Orleans-based producer AF THE NAYSAYER for awhile now. However, he's never taken it as far as he does with his new EP 'Armed Battle Wing Unit', a collection of music indebted to the understated and diligent work of Japanese composers Yuji Takenouchi, Hideki Okugawa, Shinsekai Gakkyoku Zatsugidan, Miki Higashino and their peers.
The soundtrack to an imaginary post-modern video game, 'Armed Battle Wing Unit' sees AF THE NAYSAYER marrying the futuristic flourishes, twirls and bleeps that '80s and '90s kids associate with late-night home gaming to the bump-n-grind of classic g-funk and new jack swing. Along the way, AF THE NAYSAYER uses dubbed voice-over style dialogue, sci-fi sound effects and VGM homage song titles to tie together a series of fun, intuitive and funky instrumentals, book-ending the project with a couple of spacious and airy bonus remixes.
'Armed Battle Wing Unit' is out now on Vibe Music Collective & Self-Educated Vinyl.