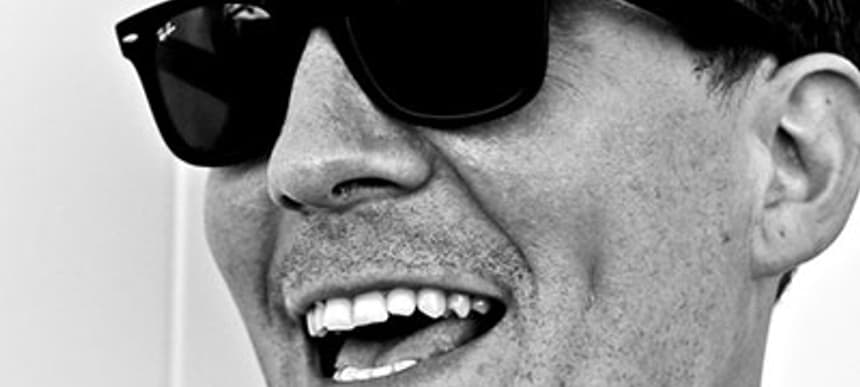 01.12.2016, Words by dummymag
Listen: Big Dope P - Downa Ride (Hi Tom Remix)
Rounding up the year with a double-sided single on his label Moveltraxx, 'Downa Ride/Still Trill', Big Dope P shares a drop-it-low remix of the A-side, courtesy of NLV Records and Rytmeklubben regular Hi Tom.
Throwing in purple-sippin' lyrics with the angelic sound of the track's chorus, the Norwegian producer comes through with a heavy bass draped rework of Friday night peak-time-in-the-club proportions. And if you're London based, a spot in the club might be just what you need, as Big Dope P throws a single launch party tomorrow night alongside guests Nightwave, Hi Tom, Martha and artwork connoisseur Rachel Kate Noble.
Listen to the remix below, and go grab yourself a ticket for Kamio.
Big Dope P's 'Downa Ride / Still Trill' tracklisting:
1 – Downa Ride
2 – Still Trill (feat. Feadz & DMP)
3 – Downa Ride (Hi Tom Remix)
Artwork by Rachel Kate Noble
'Downa Ride/Still Trill' is out now on Moveltraxx (buy). Big Dope P and Hi Tom play at Kamio on December 2nd with further guests Nightwave, Martha, and Rachel Kate Noble (tickets).