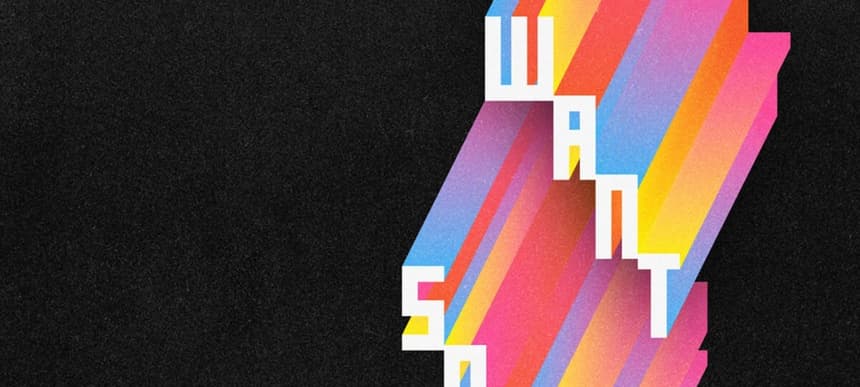 02.03.2016, Words by dummymag
Listen: Bossy Love - Want Some
Nightwave's label Heka Trax returns with a release from Glasgow based R&B tinged duo, Bossy Love.
Comprising of mechanical scientist-turned-singer Amandah Wilkinson and ex-Dananananaykroyd drummer (and BBQ restaurateur) John Baillie, Bossy Love bring something a little different to the table, resulting in them being lauded as "ones to watch" within the industry after releasing their debut mixtape 'Holidates' last year.
With a collection of sweet as candy vocal hooks and undeniably rich beats, Bossy Love's music has best been described as, "a journey through electronic music from 1981 right up to now". Out later this month, 'Want Some' comes correct with a double dose of remix action from Big Dope P and Heka Trax 's own label boss Nightwave. Listen to the original above, and get set for more from this promising pair.
Want Some is out March 11th on Heka Trax (pre-order).