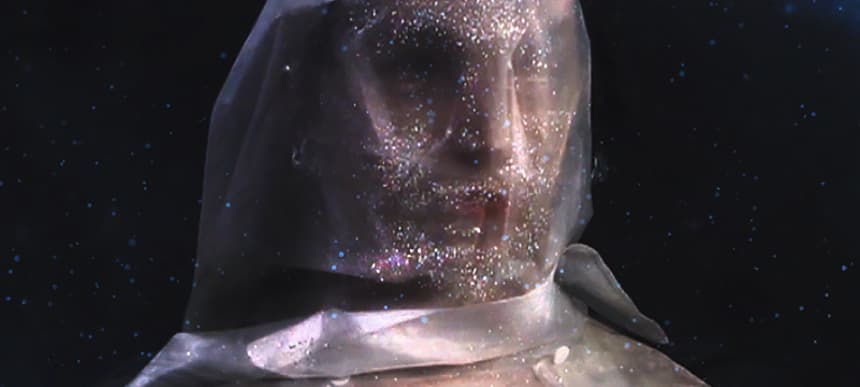 12.04.2016, Words by dummymag
Listen: Celestial Trax - Bleed Wiv Me
NYC-via-London producer Celestial Trax has already made a strong start to 2016, and is keeping things moving in the wake of the well-received 'New Flesh' EP in collaboration with MC Roosevelt. The long-time Purple Tape Pedigree affiliate is returning to the burgeoning label for the release of his new four-track EP, 'From The Womb'.
The new record signifies a marked evolution from last year's 'Ride or Die' EP as Celestial Trax continues to move away from the constraints of traditional club form and function, segueing into compellingly murky sonic territory. The EP's fragmented structures are steeped in subtle shades of light and dark that will cement Celestial Trax's position at the vanguard of a new generation of producers reformulating the DNA of the current club music landscape.
EP highlight Bleed Wiv Me dives deep in to the darkest recesses of the night to pull out a fluid form that is both ethereal and visceral. The track is carried forward by the metronomic kick drum that pulses at its core while Celestial Trax weaves a tangled web of jittery percussion, ghostly murmurs and lush synths around it.
Celestial Trax 'From The Womb' is out 22nd April on Purple Tape Pedigree, available as a limited run of transparent vinyl and digital.