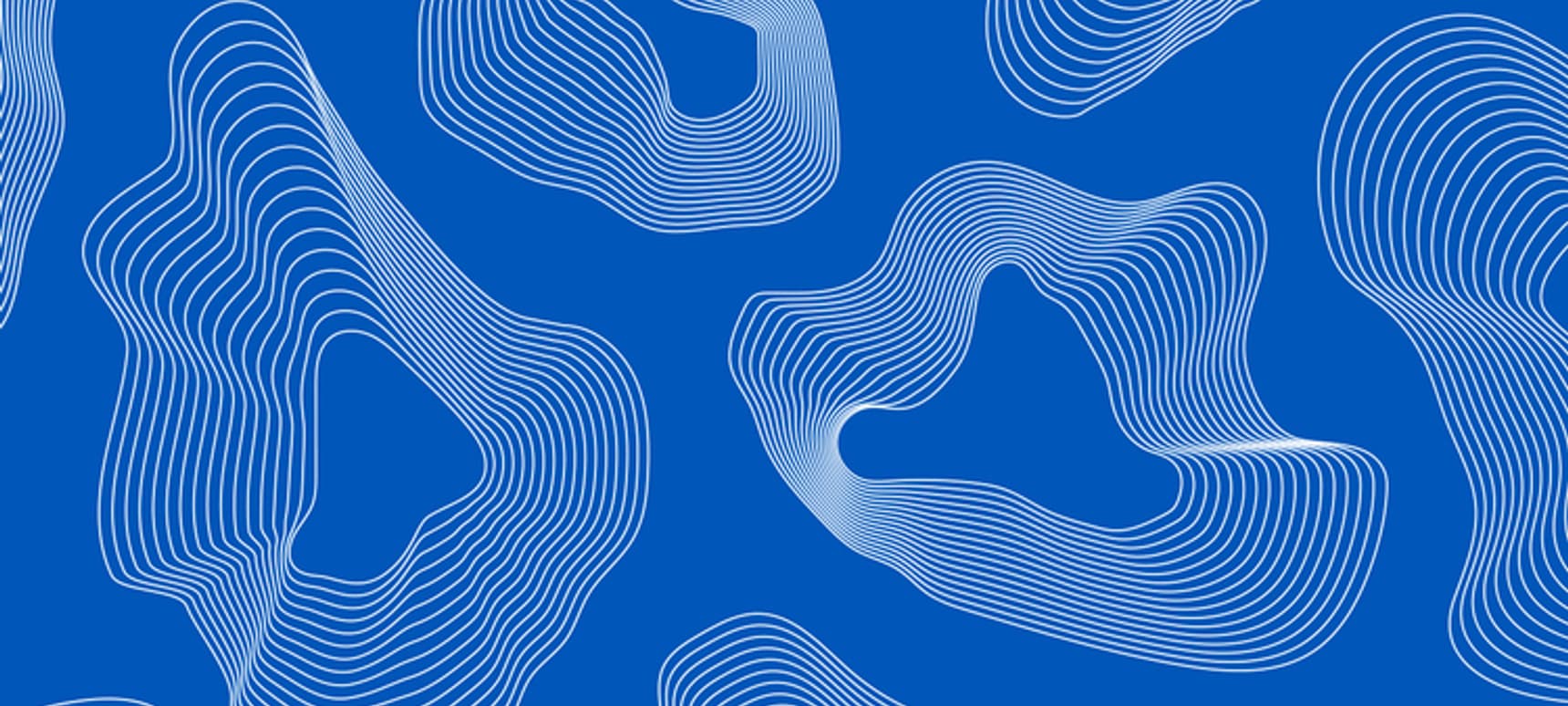 12.05.2016, Words by dummymag
Listen: Christian Piers - Tooth Decay
House and techno double act Dusky put the summer feelers out with a new compilation on their 17 Steps label, 'Floor To Floor'. An all-encompassing collection of house warmers, club tools, moody techno, and broken beats – the tracks on this carefully curated release are a shining reflection of the UK house and techno scene, and have all been road tested in Dusky's sets.
Pulling together artists such as Hugo Massien, Mella Dee, Trevino, and more – we have the exclusive stream of Leon Vynehall collaborator, Christian Piers. He rolls out Tooth Decay on 'Floor To Floor Sampler 1', which is due for release on May 13th. A club stomper given an injection of lighthearted via some wonky organs, it also doubles up as the perfect club tool.
There's more background on the track in Dusky's quote below.
"Christian is someone we've been following closely since his first Laszlo Dancehall EPs with Leon Vynehall a couple of years ago, and we signed his 'Beat Wiser EP' to 17 Steps soon after. Since then, we've developed a strong relationship with him, and he was also support DJ at our recent debut live show at Village Underground. Christian always approaches techno from an individual angle and Tooth Decay is a great example of that. Heavy, industrial, and ravey: it also maintains a sense of fun with its more playful organs and quirky approach. A killer club tool, and one that has added a standout moment to our sets since we got sent it over a year ago."
Dusky's 'Four To The Floor Sampler 1' is out May 13th on 17 Steps.