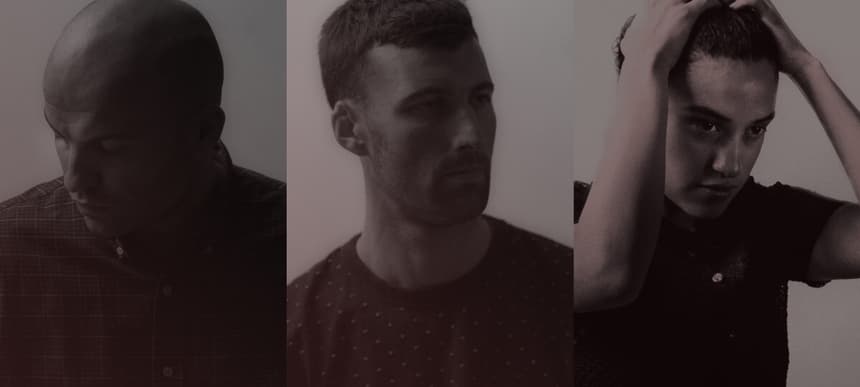 10.03.2016, Words by dummymag
Listen: Darkstar x Empress Of - Reformer
Darkstar and Empress Of were both responsible for two excellent albums last September.
Before the release of 'Foam Island' and 'Me', Lorely Rodriguez stopped by at Darkstar's Konk studio in London to make their URL friendship IRL and laid down a song together titled Reformer – released today, ahead of a new Darkstar EP forthcoming this Spring. Here's what James Young of Darkstar had to say about the collaboration:
"Lorely (Empress Of) came over to our studio, Konk, in North London at the end of summer, where we played through sketches we had. Lorely played a load of her stuff and we'd given her a beat called Fuck Waiting that we'd been playing in some sets and wanted to do something with. She took it to the 4AD studio the next day and laid the top line on it. We got around to finishing it last month, and I think she killed it. She's one of the most capable artists I've been in a studio with and a great person to be in that environment with."
Listen to Reformer above and revisit our interview with Darkstar here.
Darkstar's latest album 'Foam Island' is out now through Warp Records (buy). Empress Of's debut album 'Me' is out now on Terrible Records/XL Recordings (buy).