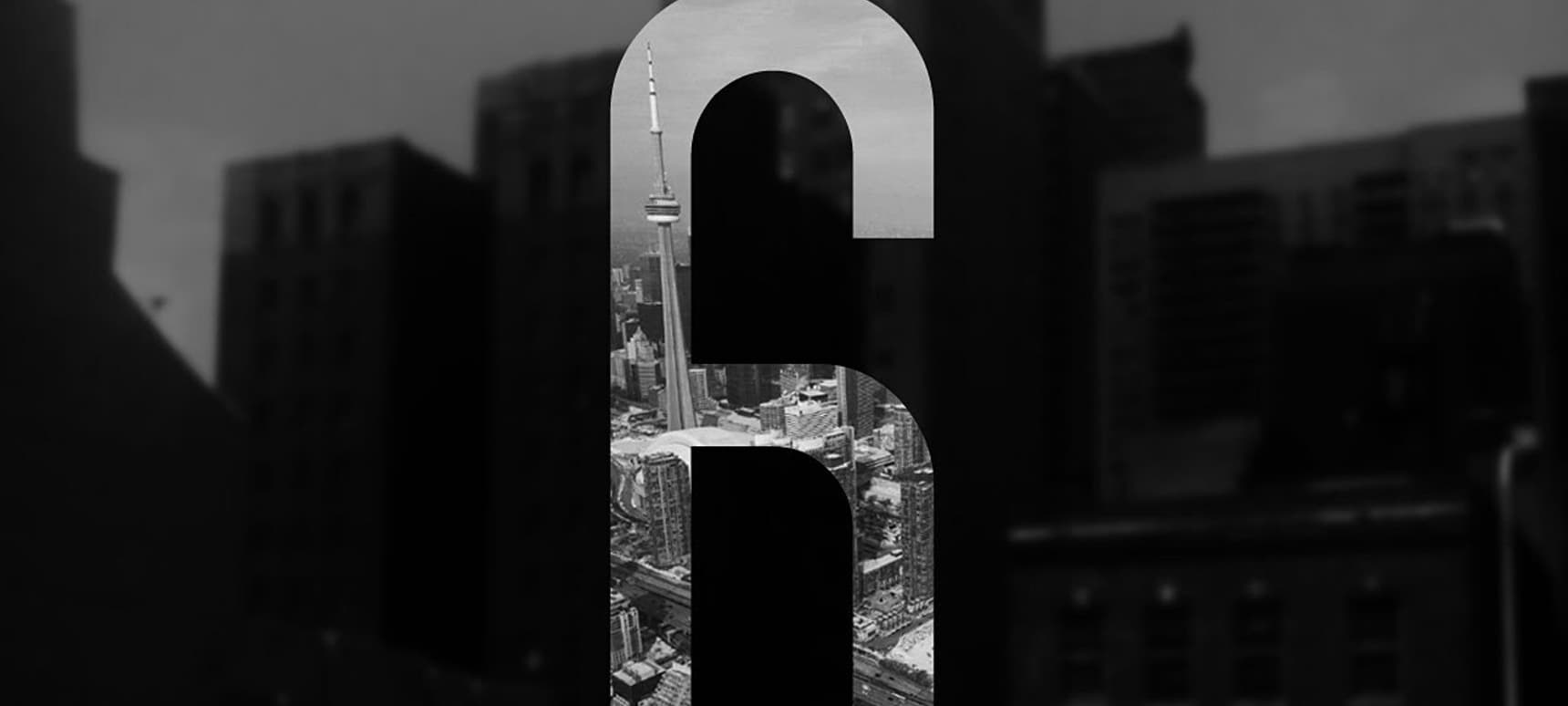 29.03.2016, Words by dummymag
Listen to two new Drake songs
The 6 is watching, but apparently Drake doesn't do much scheming these days.
Last week, Mo-G accused Drake of holding money back from him after working with him on Hotline Bling. Over the weekend, Mo-G leaked a new track called These Days on his Instagram, a new song that could feature on 'Views From The 6' several times.
It finds Drake covering Jackson Browne's song of the same name, but delivered like Nico's version from her 1967 album 'Chelsea Girl'. With all the yearning that Richie Tenenbaum has for Margot in Wes Anderson's classic film, Drake just can't help but reflect and explain why he's not the same anymore, yet despite all that it comes off as a humblebrag, beef, and just downright sketchy.
Listen to These Days above before the 6 God finds out and takes it down.
Update (13:05): Another song by Drake titled Controlla and featuring Popcaan has surfaced – listen below.
Update (15:15): Both tracks have been removed from streaming sites, but you can hear them here.
Update (18:30): In an interview with Dazed, singer Babeo Biggins says that Drake's These Days is a demo of a song that features on her upcoming covers EP and has released the full version (titled Things I Forgot To Do) which you can hear above. "Drake is a friend of mine," she said. "These Days is my favorite song in the world, and I showed him the song because he had never heard it. He connected with it, which explains us doing the cover."
Drake's latest single 'Summer Sixteen' is out now through Cash Money Records (buy).