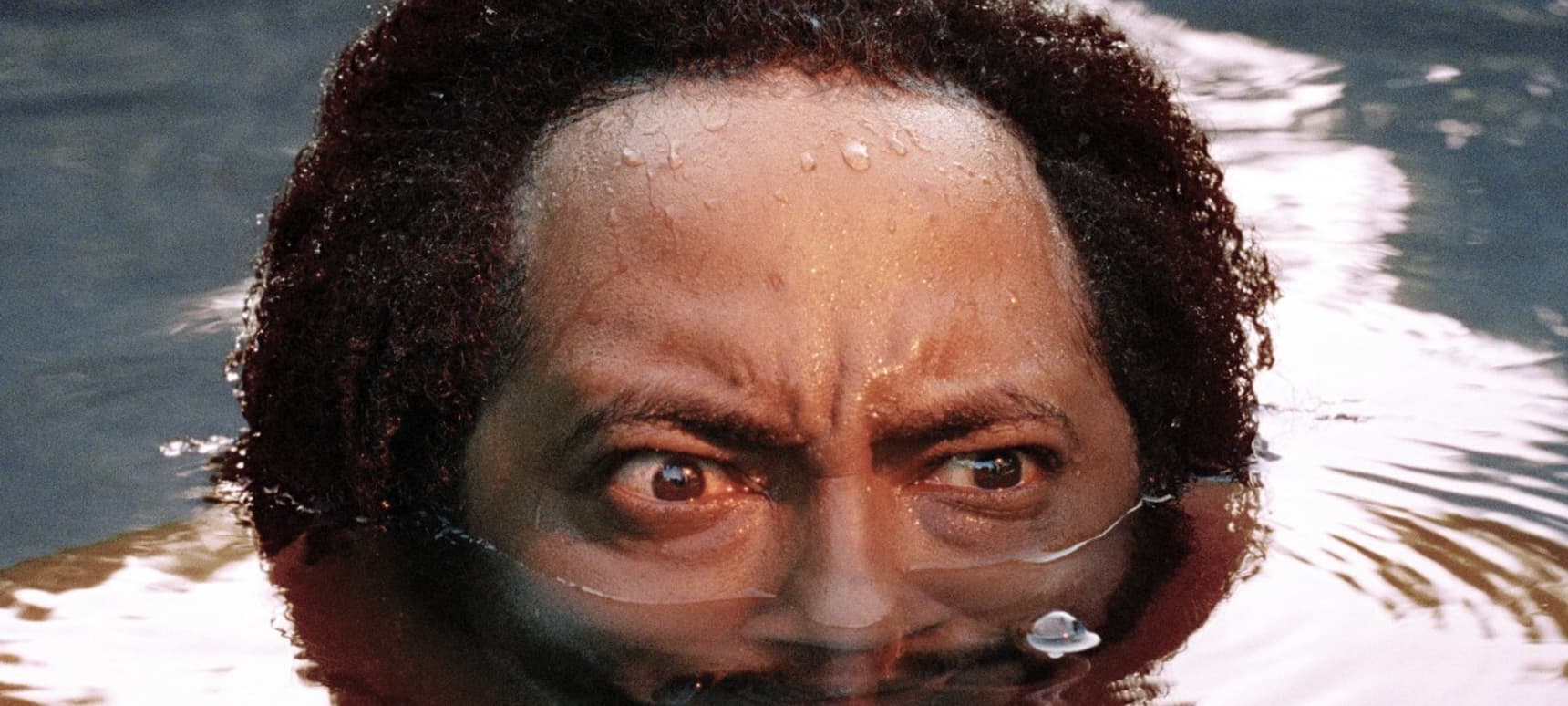 11.01.2016, Words by dummymag
Listen: E. Myers - Hate
Almost a year ago to the day I was in Phonica Records, going through the new releases from the week, buying up everything in sight, when one of the guys behind the counter handed me this random white label by a guy called E. Myers.
The first self released 12" brings with it the feels of trax written by Shep Pettibone or even Frankie Knuckles – but also that of more contemporary artists like Aaron Siegel – which says a great deal about the levels we're talking about here. Non the less, when I got my hands on an upfront copy of the latest release I was more than just thrilled.
Hate sets out with an echoing alarm – perhaps from the damage the A-side did – swirling around in the ether for some time whilst the drum machines get warmed up. You might notice that this track has a very live feel about it and maybe that's where the name stems from. You can definitely imagine the producer bouncing around his studio, triggering loop pedals and drum sequences as the synths pierce through the percussive clouds whilst painting a pretty picture in the minds eye.
'Love / Hate' is out January 15th, label unknown for now (pre-order).