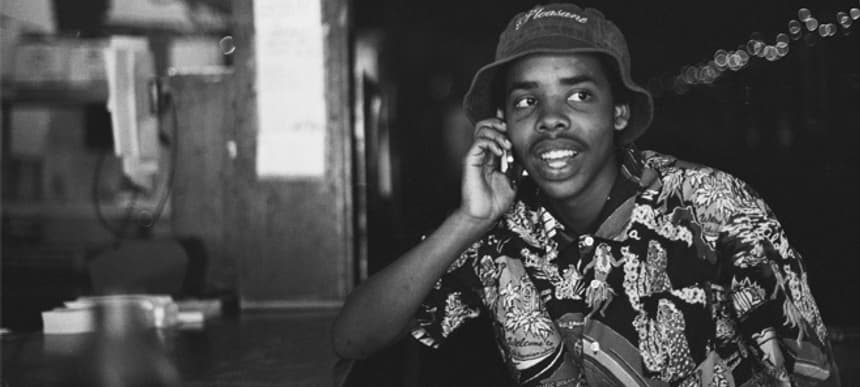 13.01.2016, Words by dummymag
Listen: Earl Sweatshirt - Mirror
Last night (January 12th), a previously unheard song called Mirror by Earl Sweatshirt surfaced online.
Uploaded by Rap Favourites, the unreleased song (produced by Samiyam) was supposed to feature on Earl's March 2015 album 'I Don't Like Shit, I Don't Go Outside', but didn't make the final cut because of an issue surrounding a sample clearance. Pitchfork notes that Earl Sweatshirt discussed the song with them in an interview dated April 2nd last year:
"It's just way more progressive and it's not produced by me.It's just one verse and a hook and I was just snapping on that shit. It's funny: When I was making the album, I was talking about making "mirror raps," which are fly for you when you're getting ready to go to school. Raps you're trying say in the damn mirror."
Earl tweeted a link to the song with the caption "BIG MAN ON CAMPUS" before it disappeared. He then clarified the removal with another tweet saying, "I DIDNT RELEASE THAT TRACK SO IF ITS NOT ONLINE ANYMORE FIND THE NIGGA THAT LEAKED IT AND NEGOTIATE WITH HIM." It has now reappeared online courtesy of Soundcloud user mexicansamurai.
Listen to Mirror above.
Earl Sweatshirt's latest album 'I Don't Like Shit, I Don't Go Outside' is out now through Columbia/Tan Cressida (buy).