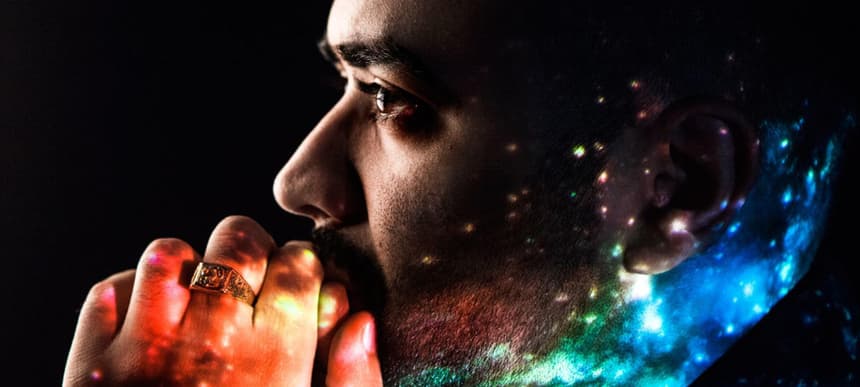 29.04.2016, Words by dummymag
Listen: Engine-Earz - Channeling
It's beautiful to witness the return of Engine-Earz – a producer who wasn't afraid to take a sabbatical from the music scene and really hone in on the direction he wants to take his sound – both sonically and creatively.
Channeling is the first taste of what to comes from Engine-Earz next studio album and if this track is anything to go by, the release is set to be yet another cohesive project with a bottomless amount of majestically layered and divinely crafted sounds.
Over the past week I've spent quality time zoning out to this tune and reaping the benefits of its diverse textures. It's a free download too, so don't be afraid to take this one home!