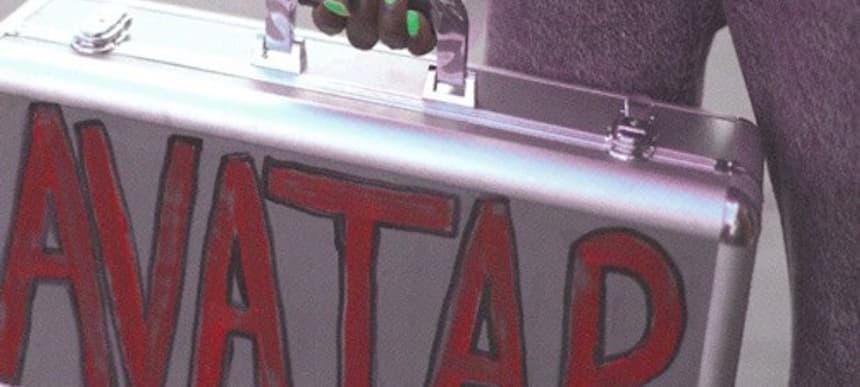 28.09.2016, Words by dummymag
Listen: House of Feelings feat. Meredith Graves – Avatar
Earlier in the year while I was visiting New York, I spent an afternoon with Matty Fasano of House of Feelings and his producer Dale W Eisinger as they were creating Avatar. Back then cosmic house grooves, squelchy synths and Matty's twirling saxophone lines were in place, but with guest singer Meredith Graves' vocoder-tinged meditation on the monotony of 9-5 work tying it all together, the final version takes things all the way up, gifting us with House of Feelings best recorded moment since their breakout single Learn Your Science.
A multi-disciplinary project, House of Feelings is music group (Joe Fassler and Matty Fasano), mobile DJ focused dance party/live art installation, and excellent radio show on Newtown Radio (past guests include GABI, FaltyDL, Soft Lit and Courtship Ritual). Between these three areas, they've become deeply embedded within the contemporary New York underground within recent years.
Look out for more exciting developments from House of Feelings soon.
Avatar is out now.