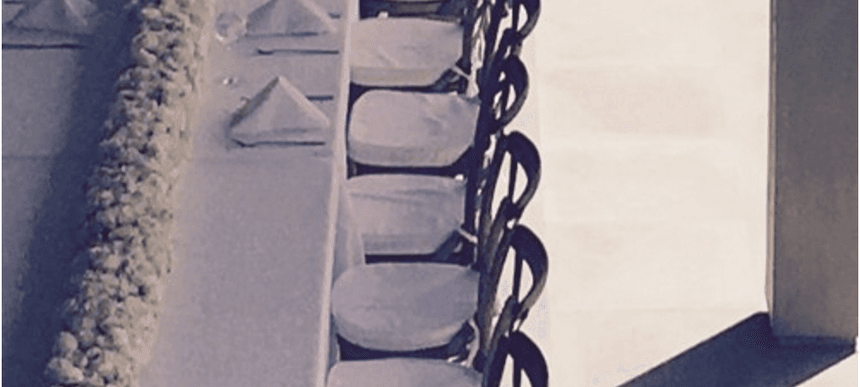 27.03.2016, Words by dummymag
Listen: Kanye West - Ultralight Prayer
Yeezus just rose again!
Just over an hour ago, Kanye West has shared a new, alternative version of 'The Life of Pablo's opening song Ultralight Beam. Titled Ultralight Prayer, it features the pastor Kirk Franklin reprising his role and joined by a choir for a new prayer and Gospel for Easter Sunday.
Listen to Ultralight Prayer above.
Update (02/28): Kanye has added his updated version of Famous to Spotify and Apple Music. The Rihanna collaboration is the first song on 'The Life of Pablo' to be heard outside of Tidal, and is now considered to be the record's first single.
Listen to Famous on Spotify below.