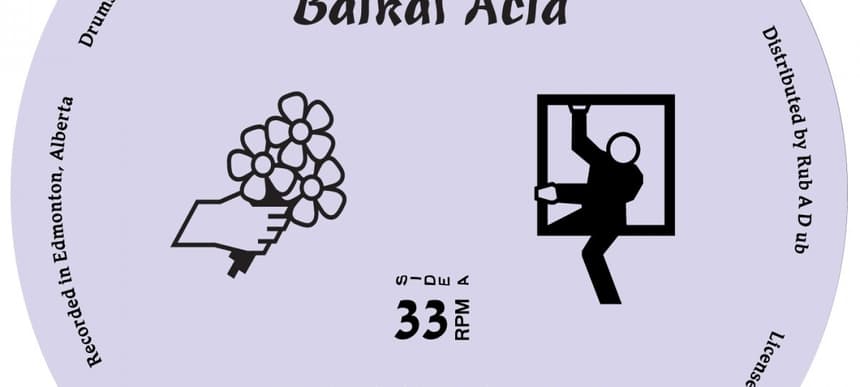 07.01.2016, Words by dummymag
Listen: Khotin - Baikal Acid
Back in 2014, Khotin put out his first full-length record via Vancouver's 1080p. The record's centrepiece, Flight Theme, featured an echoed 808 cowbell ringing out into the distance. Baikal Acid, the first track to be taken from his second 1080p release, brings in the cowbell again but this time it's in a more live sounding form.
Complete with a floating synth melody and steady beating kick drum, it's a peaceful offering from a release that excels in the calmer side of the dance.
​'Baikal Acid' is released via 1080p on January 15th 2016 (pre-order).