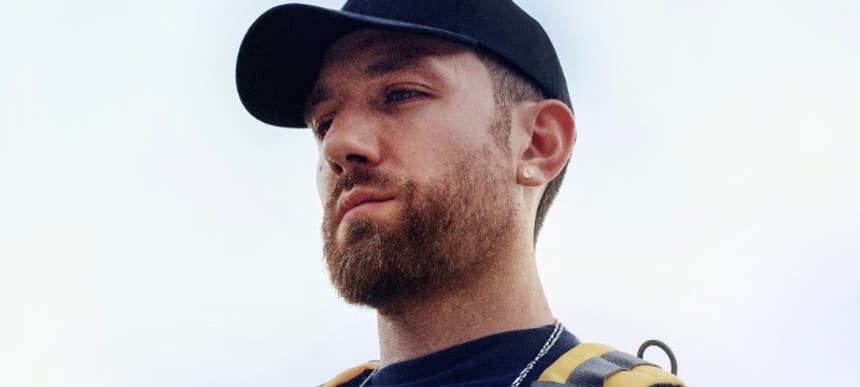 22.03.2016, Words by dummymag
Listen: Kingdom - SHOX
Fade To Mind head honcho and producer Kingdom has shared a new single titled SHOX.
The track is taken from an upcoming EP of the same name (backed by another instrumental called Punished) and is the first new material Kingdom has released since 2013's 'Vertical XL' EP.
Echoing other work found across Fade To Mind, SHOX is an abrasive shot of brass, percussion and fanfare that rolls with an uncompromising tone for nearly four and a half hard-hitting minutes. After working on collaborations with the likes of Kelela and others, curating work for Fade To Mind, according to a press release, SHOX and Punished are just two songs taken from "a wave of new Kingdom material set to debut this year."
Listen to SHOX above.
Kingdom will release the 'SHOX' EP on March 25th through Fade To Mind (pre-order).